2020 has been the year of new challenges for everyone. This is especially true for modern parents — from juggling remote school and work to navigating social distanced meet ups with family and friends; 2020 has been a real test.
We recently shared tips for coming out of lockdown. Today we continue this series to support your wellbeing by discussing concerns you may have as a modern parent, and offering practical advice on how to handle them.
1. Where is the time?
You might feel that time often feels it's moving too fast and simultaneously too slow these days, you're not the only one. It's a lot to balance with distant learning school, and remote work! But it's okay to feel overwhelmed.
One way to handle it is to set achievable expectations and goals. Some days will be more productive than others — and that's fine. There is also no shame in taking lazy days and me time to refresh and reset. Be kind to yourself if the day didn't go quite how you planned.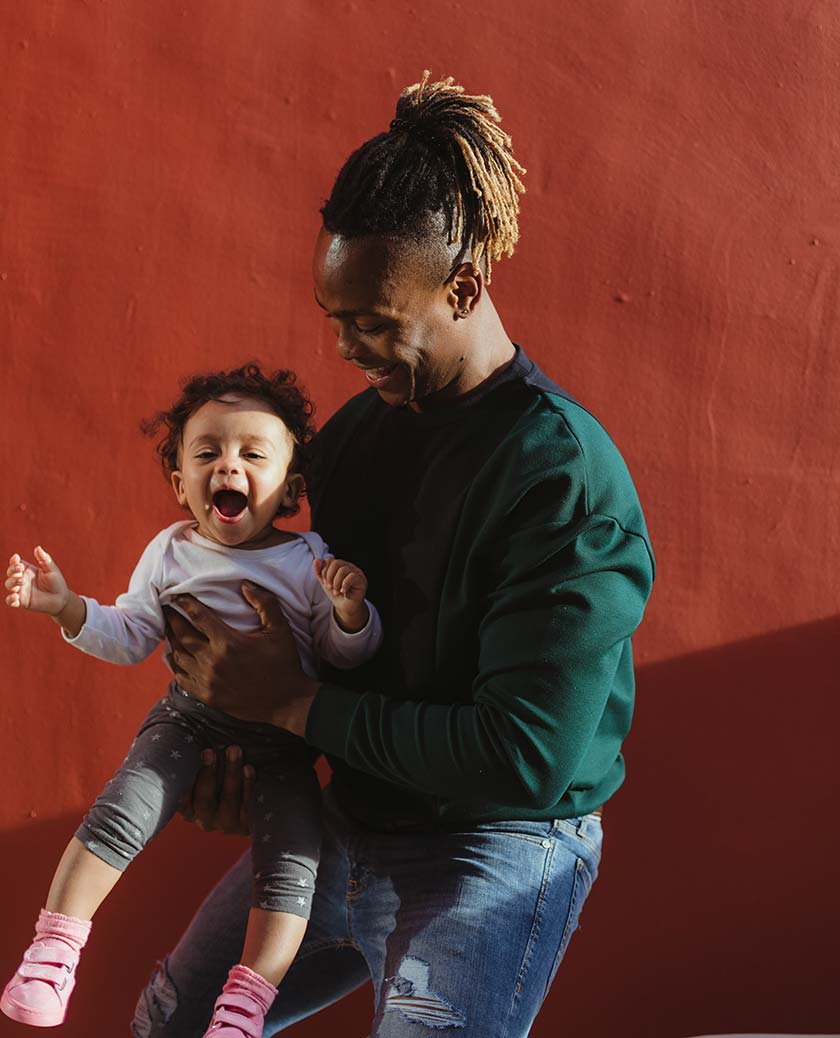 2. Are the kids getting all their nutrients?
Nutritional science is one of the newest branches of science. As a result, it may feel as though new studies are coming out every week about how what was once "good" is now considered "bad", and vice versa. Adding to the growing new facts and trends, many parents may feel guilty about not being able to cook full homemade meals every day. It's hard! One recommendation comes from Register Dietician Ashley Koff, who suggests focusing more on being a qualitarian by choosing quality ingredients and snacks for those days or weeks when you can't cook homemade meals.
Try not to be too restrictive when it comes to diet too — creating a guilt-free and explorative environment for eating is a great way to teach intuitive eating to your children. It will also help support them to have healthy relationships with food as they get older.
3. How to socialize the kids in a distanced world?
Socializing and playing is an important part of growing up for all kids. Yet organizing playdates in a pandemic is difficult, and feeling as safe as possible at the time might also feel out of reach. Using apps such as FaceTime and HouseParty is one way to keep your children socialising in a safe space, but for many kids and families it may not be realistic.
When discussing this, Dr. Aaron Carroll shared the idea of opening your social circle to one or two families that you can trust with their quarantining styles. Choosing families with parents that are feeling and acting similarly to you with regards to the pandemic will help you to set clear boundaries that work for everyone.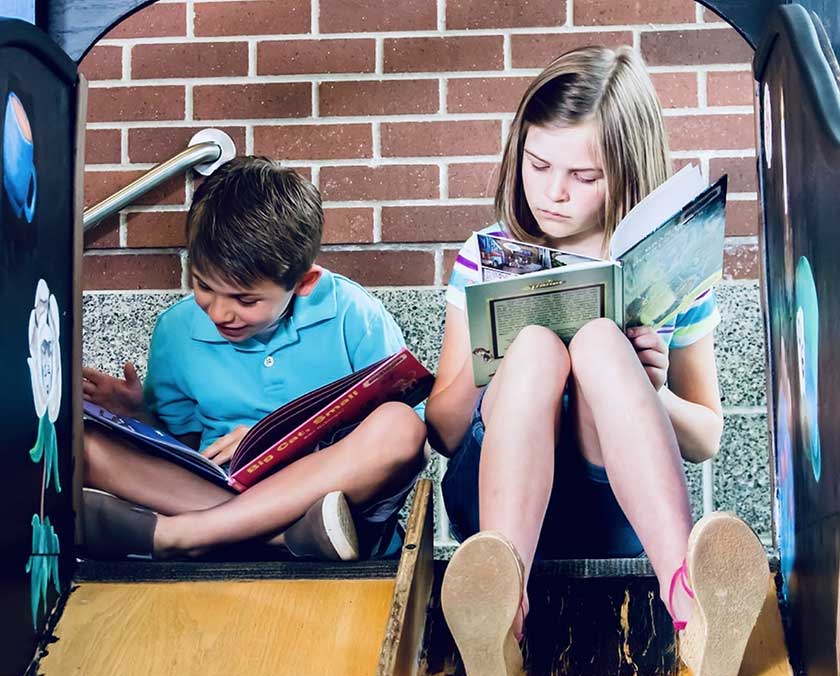 4. How do you balance screen time in a tech driven world?
In addition to socializing, balancing screen time for kids is hard. This is especially true during a pandemic where learning has become screen-based. Even when life is more normal — we live in a tech-driven society. Being technology savvy is an important skill to teach the next generation.
Many parents may worry how much daily screen time is too much for children. The research is mixed and there's no such thing as perfect parenting, so we say to trust your gut. Offer a variety of activities away from screens when and where you can. And if you need to use a little extra TV time every now and then to distract them while you recharge: that is okay!
5. Will the pandemic have a lasting impact on my children?
2020 and the coronavirus pandemic have come with a lot of alterations to regular life — nobody feels quite normal right now. There's no knowing how long the changes we've had to make will be in place, or if they'll impact our lives long term. The same goes for children right now, but it's important to remember that we've all adjusted to this new normal, and we can all adjust again when things start to recover. If you're feeling worried about this, try to think about how quickly children usually recover from a fall, if they can do it, so can we! It is also a wonderful opportunity to carry on with positive habits from lockdown.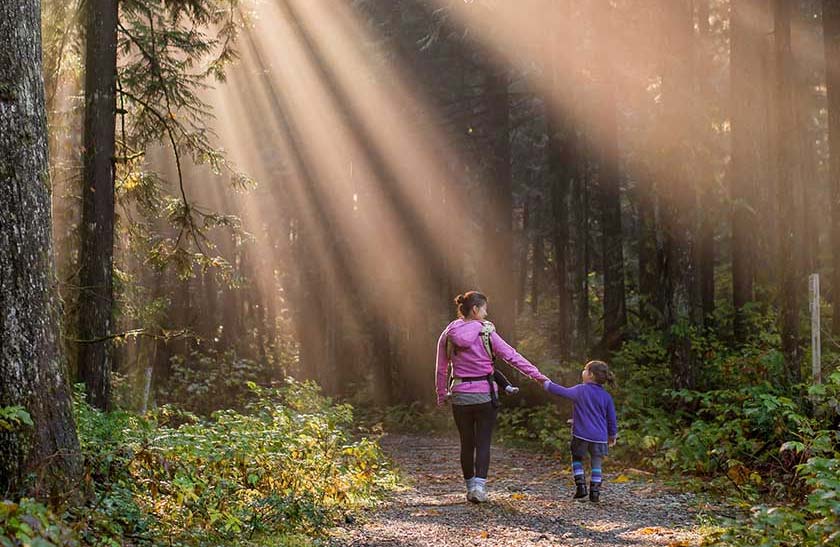 In short: do what you gotta do to get through. No one knows what is best for you and your family besides you, and all we can do is our best. As a modern parent, what are your worries? Let us know in the comments below and follow us on Instagram to join fellow parents.