Becoming a parent is an exciting and sometimes challenging adventure to embark on in life. Exciting because you have a new addition to your family, but also challenging because you hope to give your baby a healthy start in life.
Shopping for your baby can be a minefield, and there are so many products available to help keep your baby clean. But are Natracare's Safe to Flush Moist Tissues a convenient, practical, and organic way to keep your baby feeling fresh? Read on to find out!
What are moist tissues?
Natracare Safe to Flush Moist Tissues are the more sustainable alternative to falsely labelled 'flushable' wipes, which are usually made of cotton or viscose, and sometimes even plastic. Natracare Moist Tissues are made entirely of paper, are 100% plastic free, and are certified Fine to Flush by Water UK, and by the IWSFG. They can be used in the same way as wet wipes, but instead of blocking sewers or polluting waterways, they breakdown just like toilet paper when flushed or composted, helping you feel fresh without adversely affecting the environment.
Flush Responsibly!
You should only ever flush the 3P's: pee, paper, and poo! Luckily, our Safe to Flush Moist Tissues are made entirely of paper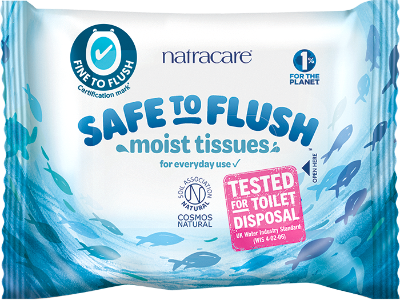 Are moist tissues suitable for babies?
In short, the answer is yes, once they're a month old! It's important to note that paediatricians recommend only using water to clean your baby during their first month.
After their first month, Natracare's Safe to Flush Moist Tissues are perfect for babies. They're made with 100% paper, are hypoallergenic, and each moist tissue gently keeps your baby's bottom, hands, and face clean.
Your baby's skin is super delicate, so you can rest assured that there's no plastic and each wipe is free from parabens, SLS, and artificial fragrances. The organic and natural formula is suitable for all skin types, including sensitive skin.
Additionally, they're packaged in recyclable and compact packaging, making them perfect to put into your nappy bag, or even in your hospital bag for your own personal use.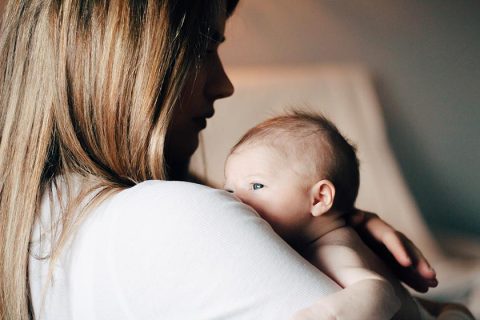 What's the difference between moist tissues and baby wipes?
Conventional baby wipes often contain plastic that break down over time into microplastics, which can enter our water, food, and ultimately our bodies.
Biodegradable baby wipes are a more sustainable solution than plastic wipes. Natracare's baby wipes are made using 100% certified organic cotton and are biodegradable and compostable, but cannot be flushed down the toilet because they aren't made from paper.
Natracare's Safe to Flush Moist Tissues can conveniently be flushed down the toilet. Though they're soft to touch and feel like a wet wipe, they're made of paper, making disposal easier. Perfect for on the go or nappy changes!
Certified organic period products

How to use moist tissues for your baby
There are multiple ways of using our moist tissues. Specifically for babies, they're great for everyday clean-ups, from cleaning up messy hands to wiping their face, especially if they've moved onto solid food.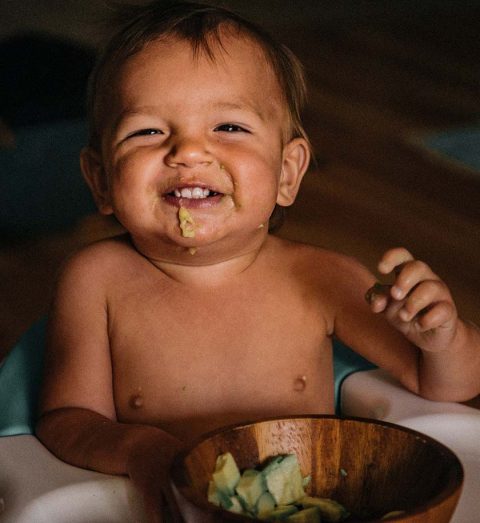 Are they definitely flushable?
Certainly! Natracare Safe To Flush Moist Tissues have gone through rigorous external testing to ensure each tissue can be flushed down the toilet without causing blockages or contributing to fatbergs. Safe to Flush Moist tissues are certified Fine to Flush by Water UK.
As 93% of sewer blockages are caused by wet wipes, which are often made from plastic, we're proud that our moist tissues are made using paper, making them easy to break down in the sewer system.
Even though they are flushable, they're also biodegradable and compostable too, so if you'd prefer to compost them, that's another great disposal option!