Not everyone with a period is a woman, and not all women have periods. While the gender identities of people with periods might vary, our rights and opportunities should be equal. Everyone deserves to be able to speak openly and honestly about their period experiences without fear or shame.
Sadly, this isn't always the reality and people who aren't women with periods can often be left out of the conversation. In this zine, we're excited to have worked with some incredible creators to help platform the more marginalised voices of people with periods. We'd love for you to read, enjoy, and learn!
Click the cover image to launch the zine!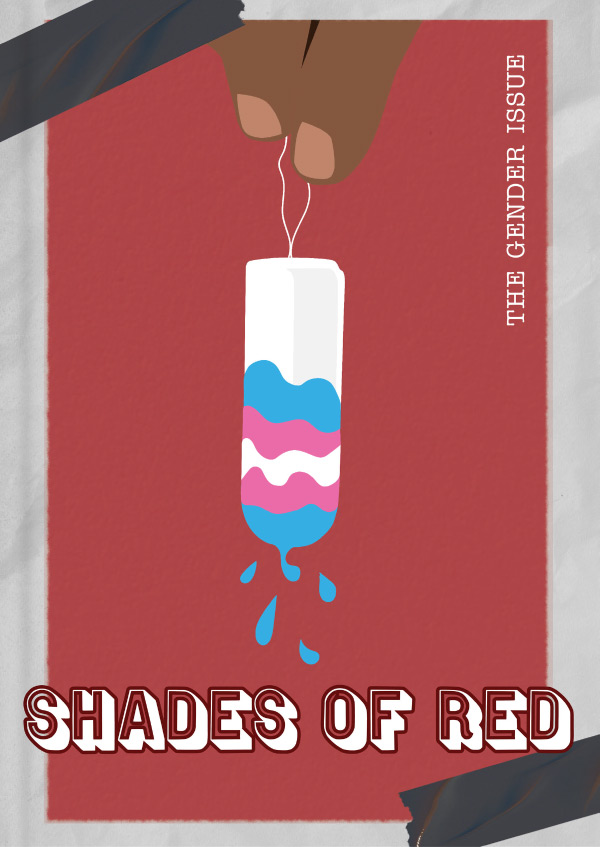 A Standing Ov(ul)ation and huge thanks to the wonderful contributors of the zine: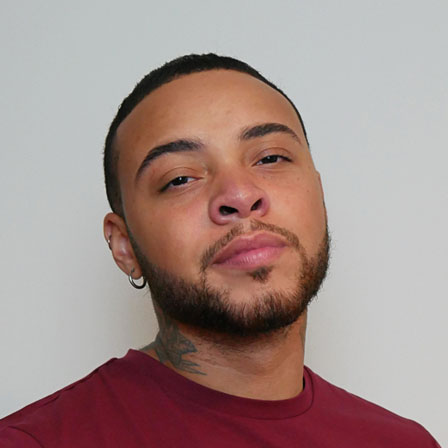 Kenny Ethan Jones
He/Him
Kenny is a model, activist and entrepreneur. His activism focuses on: menstruation, body politics, mental health and intimacy.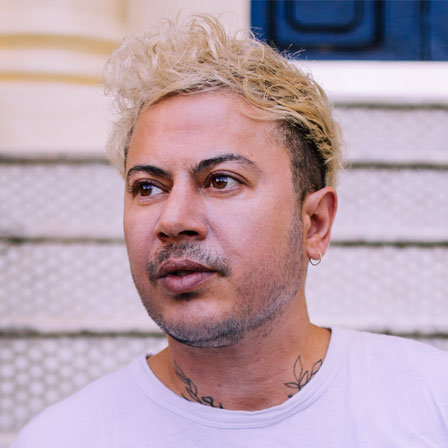 Fox Fisher
He/They
Fox Fisher is an award-winning artist, film-maker and prominent trans-rights campaigner.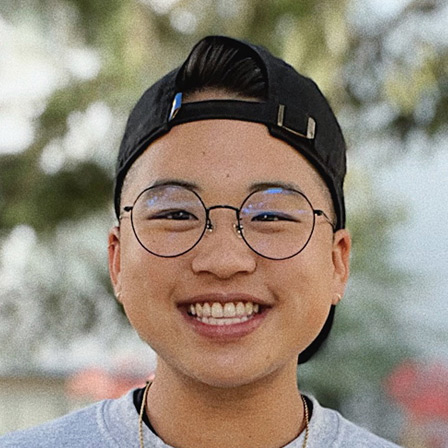 Meg
They/Them
Meg is an Asian American, trans non-binary artist. They create art and apparel that represents and fights for the QTBIPOC and LGBTQIA+ communities.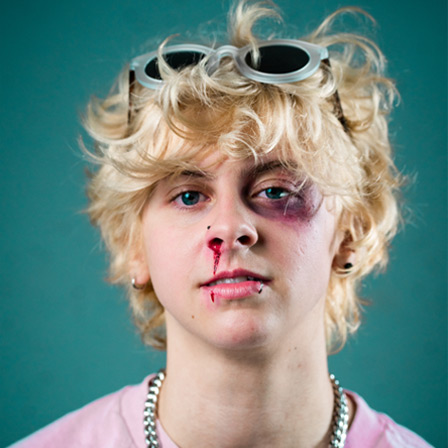 Noah Adams
He/Him
Noah is an LGBT British YouTuber and Instagram star who gained fame for his music covers and vlogs. Noah has been an inspiration to young kids trying to figure out a way to come out to their parents and society.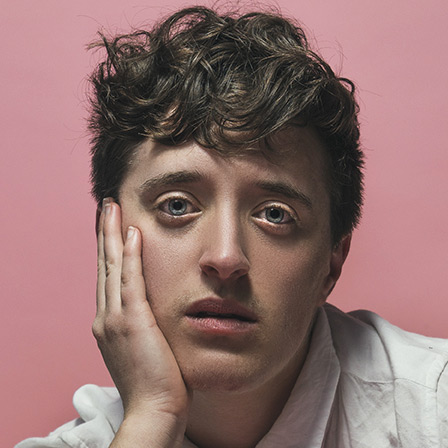 Lex Horwitz
They/Them
Lex Pe'er Horwitz is a queer, non-binary transmasculine Jewish LGBTQ+ educator, activist and model. Through their advocacy and education, Lex provides a judgement free safe space for all people to engage in critical conversation about gender, sexuality, and community.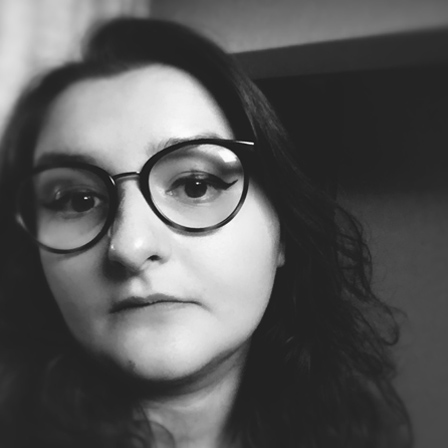 Elsa Coussy
She/They
Elsa is a non-binary lesbian, graphic designer, video editor and multimedia artist. They have their own graphic studio and work to empower the voices of their communities – the LGBTQ+ one and the autistic one.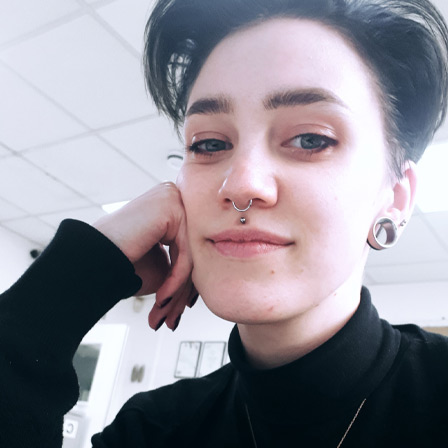 Alex Ksiazkiewicz
They/Them
Alex is a quirky, non-binary artist from Poland. Their work varies from children's books illustrations and watercolour paintings, to now having a social media based graphic design job at an arts company.
❤️