Join the Natracare team and work towards a better future.
Imagine leaving work every day feeling like you've contributed towards making the change you want to see in the world. At Natracare we believe that our work is part of us. That's why we look to hire passionate change-makers.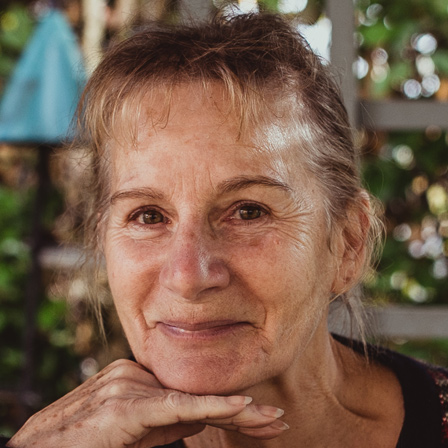 Susie
Founder and Owner
I started Natracare as a campaign in 1989 and keep its campaigning voice alive today. My days vary, from overseeing big brand decisions, to talking with third parties about how to ensure regulations are protecting the safety of people, animals, and our planet.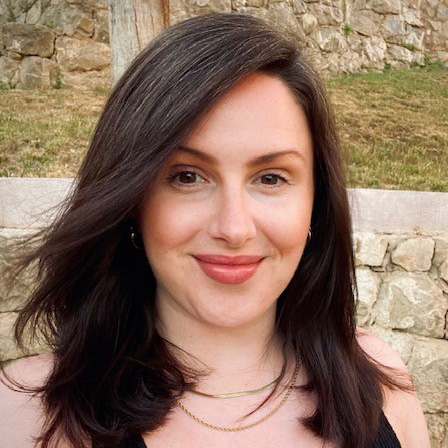 Lucy
Marketing Manager
We've got an incredible ethos at Natracare, and part of my job is to show consumers how awesome we are! I look after our global Brand and Marketing strategies, developing new and creative ways to build brand awareness, increase sales and champion the brand across all our markets.
Maddy
Digital and Quality
I'm a jack of all trades at Natracare HQ – I tinker on the website whilst ensuring our products are held to exceptional standards. I'm on hand as the resident product guru and act as a helping hand between Natracare and our consumers!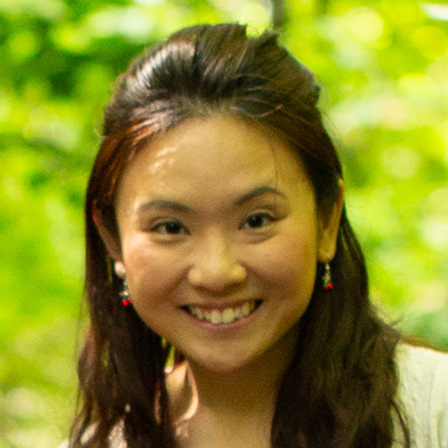 Victoria
Finance Manager
I oversee the Accounts department, supporting my team to perform 'boring but essential' operations – sales orders, paying our suppliers and government reports. I also wear different hats conducting internal quality audits and looking after our South-East Asian customers.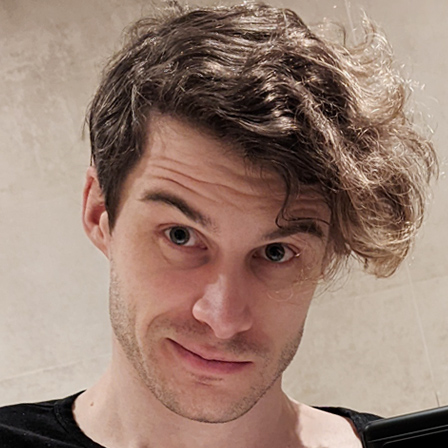 James
Technology and Data
From keeping it all running smoothly to planning for the technology needs of tomorrow, I make sure everyone has the right tools to get the job done.
P.S. Have you tried turning it off and back on again..?
Current job opportunities
Don't see anything for you?
We take speculative job applications, too! Send us your CV and a cover letter that tells us about your skills, experience, and what kind of role you're looking for at Natracare.
Are you a brand, content creator or influencer?
We want to hear from you! Get in touch to introduce yourself and tell us about your content and audience.
Contact us, bookmark this page, or follow our LinkedIn for updates on future opportunities at Natracare!
Follow us @natracare:
Working with Natracare
Since 1989, Natracare and our founder Susie Hewson have been campaigning for better options for our bodies and the planet.
Natracare is an equal opportunities employer, looking to build a diverse and well-rounded team working together towards one common goal: making the world a better, more sustainable place.
We enjoy working collaboratively in our homely office space based in Bristol, UK. We eat lunch around our kitchen table and picnic in the garden during the warmer months. The office is a lively and inviting place to spend your work days – with plants at almost every desk, a Banksy on the wall, and people chatting away in at least one of the nine languages our team members speak.
As a sustainable period products brand, we believe it makes sense for us to walk the walk at Natracare HQ. We support our employees that have periods by providing Natracare products in our bathrooms for all employees and visitors.
We're also the world's first period products brand to become an endometriosis friendly employer. This means that if you have endometriosis, or other period-related health problems, we'll support you in coping at work and be flexible to your employee and health needs.
We practice what we preach when it comes to sustainability – we buy organic where possible, including a weekly seasonal fruit box for the office. All office equipment and stationery is considered for its impact and always with minimal plastic packaging. We also power our office with a 40kW solar array, which we recently doubled in size with support from the West of England Combined Authority and the European Regional Development Fund. In total, our solar panels help us to save around 18,000kg of CO2 every single year – and we even provide green energy back to the power grid on sunny days.
At Natracare, we believe in the empowerment of people from all walks of life and want to ensure that's reflected within our team. We're proud to have a variety of women in leadership roles in the office. We proactively invest in charities, organisations and content creators from a whole host of backgrounds.
Something we'd like to improve at Natracare is racial diversity in head office, which is why if working with us sounds like a great fit for you, we'd love for you to get in touch!