Is it time to manage your period and personal care in a plant-based, planet friendly way?
Natracare products are made from just a few simple, natural materials:
All the cotton we use is 100% organic.
It's the only ingredient in our tampons, our wet wipes are made with a 100% cotton cloth, and our pads and liners all have an organic cotton cover. Soft, organic cotton is gentle to your skin and lets it breathe.
The core of our pads and panty liners is made from FSC and PEFC certified sustainable wood pulp. There are no superabsorbents (SAPs) or other chemicals in there, only Totally Chlorine Free, naturally absorbent wood pulp.
The back layer of our pads and liners is made from GM-free plant starch. It's a compostable bioplastic that serves as a waterproof layer. We also use this material as a wrapper for some of our pads and liners. This way we don't need to use plastic.
Many period products contain plastics and chemicals that are far from natural.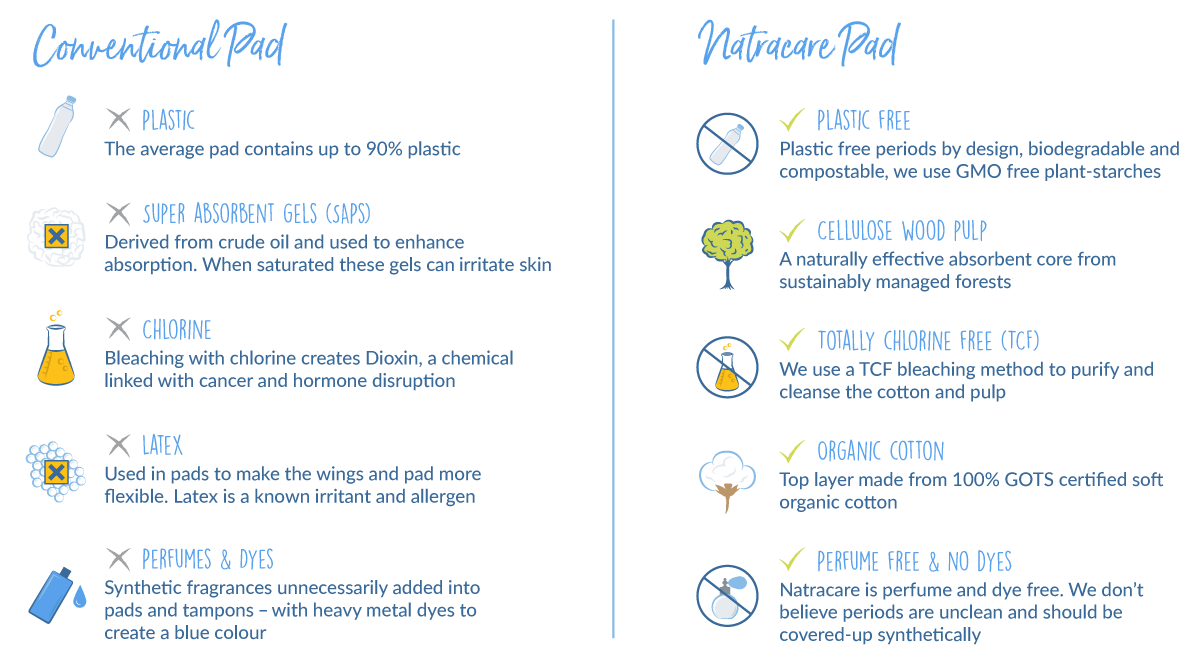 When Susie founded Natracare in the 1980s, she spent years researching the very best raw materials that would be healthy for the body and ensured the products worked. It was essential for Susie to use materials that were: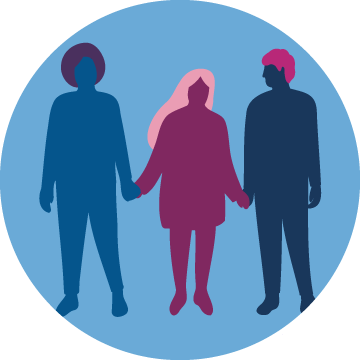 Ethical
Protect the livelihood, homes and health of workers where materials grow or are processed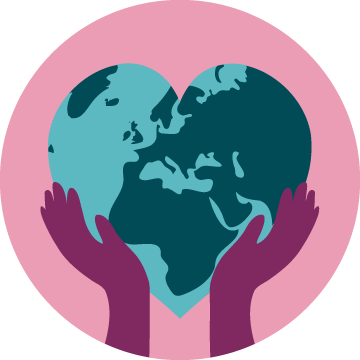 Environmental
Looks after the soil, water and air and leaving a soft carbon footprint, and actively promote biodiversity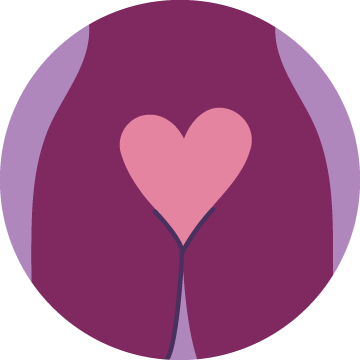 Health Conscious
Only kind and sensitive for intimate skin, soft, free from chemicals of concern to look after your health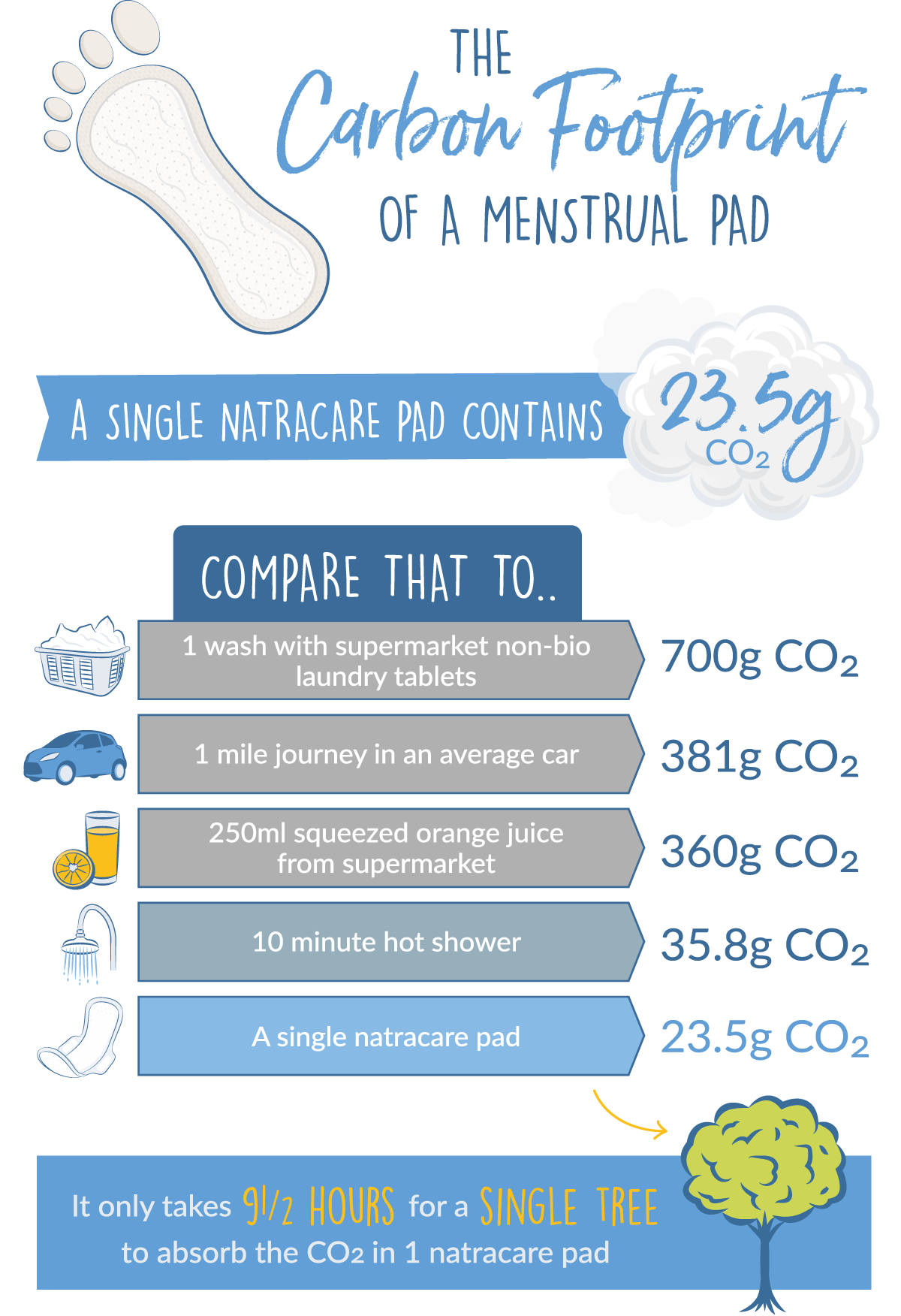 Using high quality natural materials makes Natracare products extremely soft on your skin, and because they are biodegradable, gentle on the planet too.