(& if you're feeling anxious)
In the words of The Killers, we are coming out of our cage and we're (hopefully) doing just fine. The pandemic might not be over, but many of us around the world are beginning to reemerge after months of being quarantined or being put under a shelter-in-place. We may feel a bit anxious – this is totally normal and valid! Sticking to positive habits after lockdown can help to ground us. In addition, here are a few tips to help us feel a bit less anxious and to come out of quarantine mindfully:
Start slow
Starting slow and taking your time to return to a semi-normal life can help you feel less overwhelmed. This could mean joining an outdoor exercise class before going back to the gym, or sticking to outdoor breweries before going to a small bar. Find what works for you while also keeping your mental health safe. There's no need to try to do everything you used to do at once.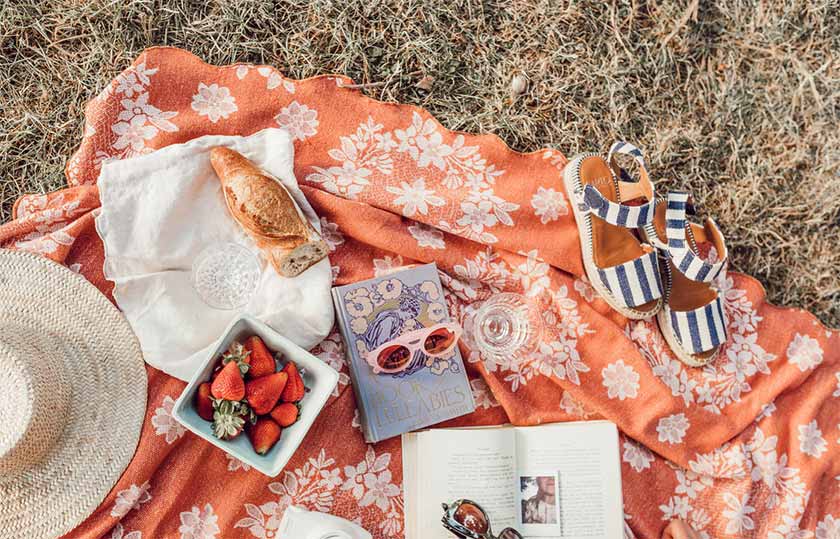 Wear your mask
Even though many businesses are now open, stopping the spread of the virus is still critical. Don't let your guard down when in public — wear your mask, wash your hands frequently, avoid touching high-touch areas, such as door handles and bannisters. These simple actions contribute greatly to stop the spread and to protect our communities.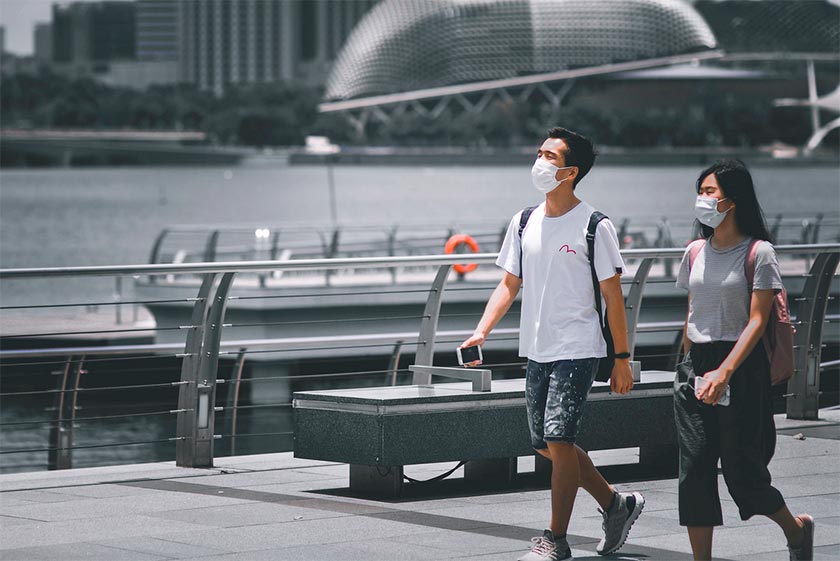 Trust your intuition
Our gut often knows things before we do. Trust your intuition and give yourself permission to say no to the things you don't feel safe doing. It's okay (and encouraged!) to take care of yourself and to address your own needs. There is never any shame in changing your mind if you find yourself in a space or place where you don't feel comfortable.
Keep socially distancing
Humans are naturally very social creatures and connection is our powerful tool. However, the pandemic is unfortunately not yet over, so  it's essential to continue to keep your space from the most vulnerable communities. A few great ideas we've been enjoying are BYO-Picnics and group hikes in your favourite outdoor spaces. If you're meeting up in groups, the best thing you can do is choose an outdoor spot where there will be plenty of fresh air circulating!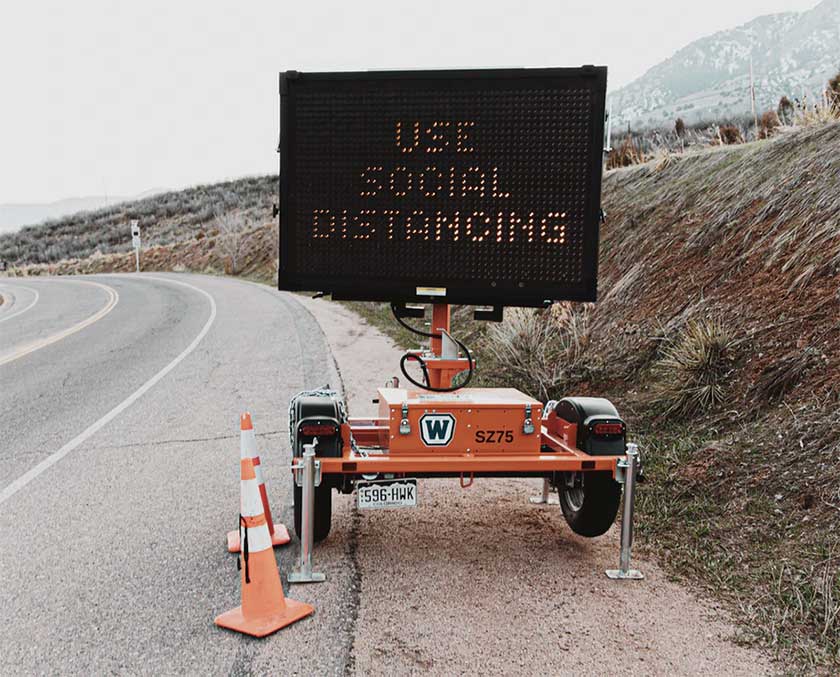 Around the world, many of us are returning to life as normal (or nearly normal). As we do this, it's important to do so mindfully – and to take on the positive things we learned in lockdown. What are ways you're taking extra steps to continue to feel safe and protect your neighbors as you're coming out of quarantine?