We've decided to donate 1% of our annual turnover to environmental charities and organisations through 1% for the Planet – encouraging people to 'Bleed 1% Better'.
We're excited to announce that we're the world's first period product company to join 1% for the Planet as a member of their amazing global initiative!
What is 1% for the Planet?
1% for the Planet calls for businesses, non-profits, and individuals to join forces for a stable climate, better use of land, sustainable food production, reduced pollution, cleaner water and thriving wildlife.
The 1% for the Planet network is made up of more than 2,000 environmentally-conscious companies and thousands of non-profit partners across 60 countries. Since the network's launch in 2002, members have given more than $225 million to environmental causes.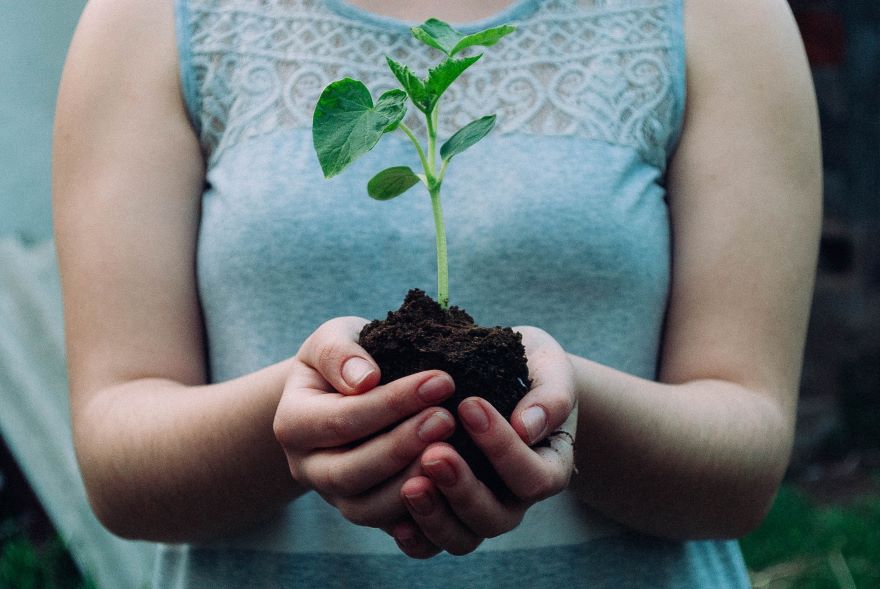 Why have we joined 1% for the Planet?
The environment has always been at the centre of everything Natracare does – so becoming a member of 1% for the Planet feels like a natural choice.
Currently, this 1% pledge means that we'll be donating over £200,000 to environmental causes a year – but as we grow, that number will grow, too. Susie Hewson, our founder, hopes that this move will encourage others to join, too. She said:
"Natracare is committed to give 1% for the Planet because we see ourselves as being the same as – not separate from – the ecosystems that sustain us. This planet is our home. Most humans have a tendency to take without giving back – and that mindset has caused a lot of destruction. To us, 1% doesn't seem like much of a price to pay to support the great causes helping to keep Mother Nature thriving.
Natracare has always done business with the environment firmly in mind – and we already give a large percentage of our profits away to good causes. But we realise now, that in order to encourage other businesses to do the same, we have to shout about it!"
1% for the Planet was founded in 2002 by Yvon Chouinard, founder of Patagonia, and Craig Mathews, founder of Blue Ribbon Flies. Their mission is to protect the world that our children will inherit.
Find out more about 1% for the Planet.

Don't take our word for it
At Natracare, we know our products are great, but don't take our word for it! Take a look at the awards and certifications our products have achieved instead.