This blog post is guest written by Jhánneu Roberts.
I'm Jhánneu, a sustainability influencer, blogger, and Founder of Low Waste Beauty, a low waste beauty blog focused on making sustainable beauty more inclusive. I use my YouTube and Instagram as an educational tool to teach people how to live a more low waste and sustainable lifestyle while also showing how it can be accessible to all. Super excited to be taking over Natracare's blog to share my story!
Sustainability is the hot new topic. Now more than ever, consumers want sustainable products and brands are meeting the demand. With any growing trend, influencers follow. Posting photos of their reusable bags and their trip to farmer's markets make it seem sustainable living is an exclusive club that only certain people have access to. And across social media, you often find the same message: ditch the straws, say no to plastic water bottles, and shop package free.
While addressing these issues is crucial to saving the planet, it's essential to pay attention to the communities that have been left behind in the conversation and the perfect Instagram feeds.
As someone who grew up on the south side of Chicago, I never thought that environmental issues were my problem. I looked around me and saw what I deemed to be more significant issues: lack of access to healthy food and healthcare, public schools that were falling apart, and poverty.
What I didn't realize was that these problems were tied to environmental injustices. It's because of America's history of racial injustice that my community, Black and Brown people in America, bear the weight and health burden of environmental hazards. This includes: food deserts that take away access to quality, affordable fresh food; to deadly air pollution that leads to health problems. All of this continues to lead to a vicious cycle of poverty. Because all we're trying to do is SURVIVE.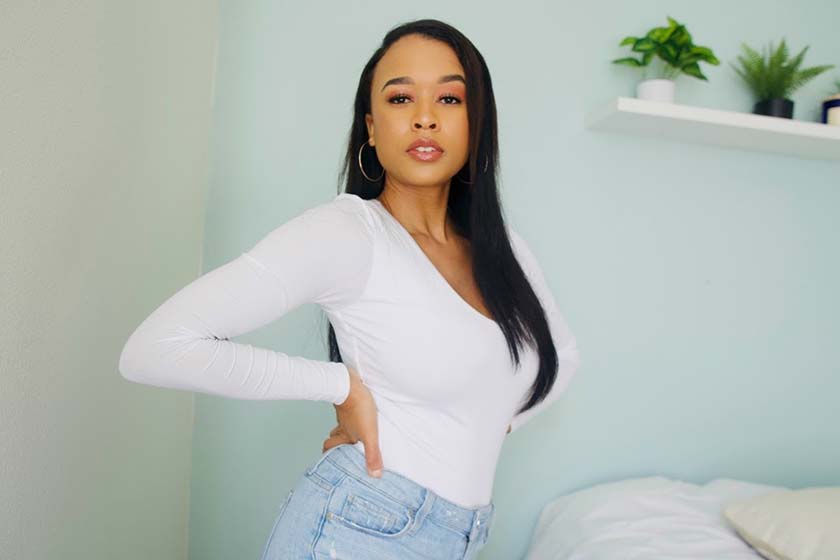 I began my journey with low waste living almost 2 years ago and have been on a mission ever since to help save our forgotten communities. I wanted to also transition my beauty products. However when I started off by trying to find a shampoo bar that would work for me, it was a struggle.
Many brands, especially sustainable beauty brands, have launched products that I did not feel catered to me. Products such as shampoo bars and lipstick colors are not a "one size fits all." Many brands fail to realize this. Once again, I saw a space in which I felt I wasn't represented enough. We can't create sustainable products without making them inclusive. It took me forever to find a shampoo bar that works for me because many don't cater to my hair texture.
The beauty industry has a long history of not being inclusive, and I feel that the sustainable beauty industry is still playing catch-up. For me, it's all about making the planet better by making space for everyone to be a part of it. I started Low Waste Beauty as a tool for anyone to use to make their beauty routine low waste.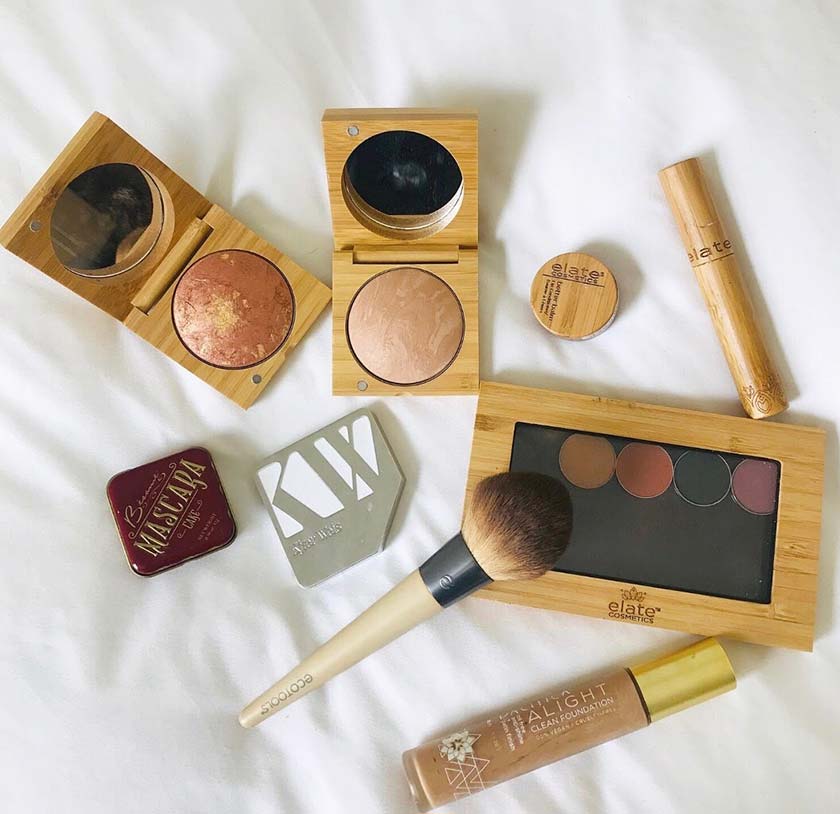 With all of this information, you might not know how to help. For content creators, sustainable brands, and environmental organizations, I would advise them to always tell the whole story. For example, we talk about how bad plastic is because it ends up in the ocean, but very few talk about those that are affected the most. So let's make sure we are truly educating our audiences. As an individual, you can put your dollar towards brands such as Natracare that work with people like me, and are actively making strides to be better. You really do have the power to make a difference.