Have you had your first ever period? Or maybe you're showing all the signs of starting your period.
Either way, it's a strange and difficult time, even without a huge bodily change to deal with! We've written a survival guide for both young people and their parents or carers, so that no matter who you are, you can feel more prepared for that first period and the start of your menstrual cycle.
For the young person… think about how you'd like to manage your period
There are lots of different period products available to choose from these days, which is great news. The range of choices available takes cost, comfort and the environment into account. But sometimes too much choice can be overwhelming. Some products are better than others if you're new to having periods, and of course, it depends on what your individual priorities are. If you're not particularly drawn to a certain type of period product, speak to somebody you know who has periods about what they choose, to help you decide. You can also try more than one product type over the course of your first few periods to help you try all the available options and figure out which work best for you.
Read more about cruelty-free and vegan period products.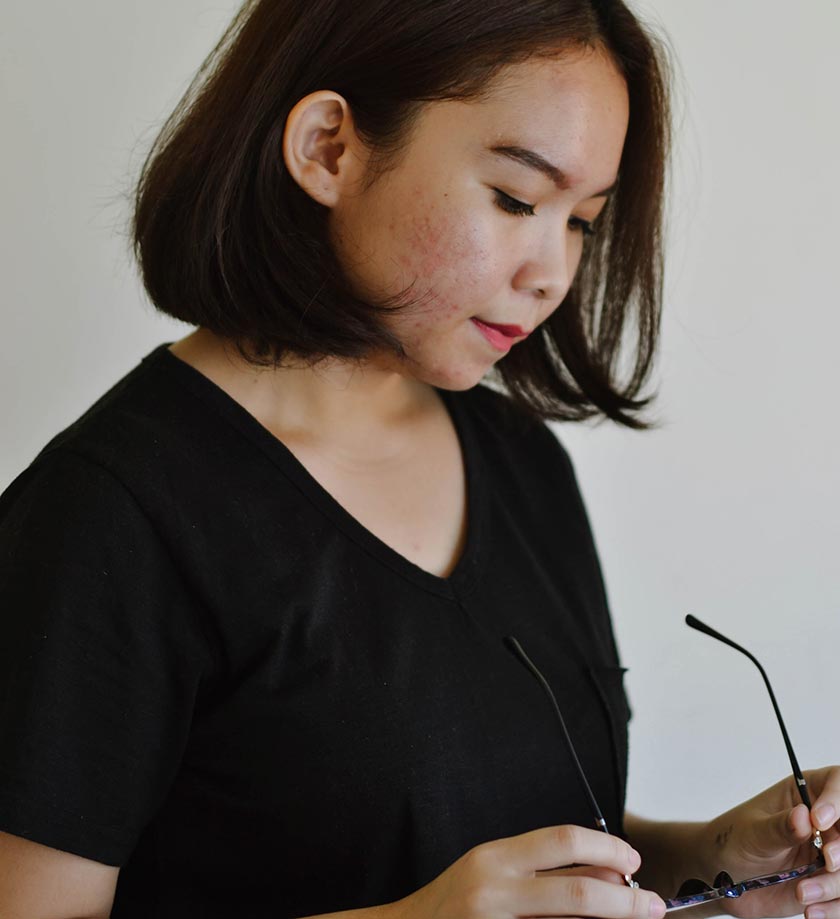 And for the adults… get stocked up on products!
Once you've spoken to your young person about the period products that are available and they've decided what type of product they want to try, make sure you have some in the house! Since delivery times are sometimes delayed and access to products can be difficult during lockdown, make sure to get these products in, well in advance, so that you're prepared for a surprise arrival.
Naturally, we recommend Natracare's range of sustainable period products – not just because they're great for beginners but because they're great for the planet, too.
Plastic free
Period Products
For the young person… think about pain relief
An unfortunate and very common side effect of having periods is period pain. This pain can be especially hard to deal with when you're not used to it or when your body is settling into your menstrual cycle and throwing up all sorts of random spasms and aches. But never fear – there are some very effective pain relief methods. From natural techniques, like trying deep stretches and using a hot water bottle, to tried and tested painkillers like paracetamol and ibuprofen.
If you opt for the natural route, here's how to relieve period pain naturally.
Always make sure to follow the proper instructions and seek medical advice before taking any painkillers.
And for the adults… take a visit to the pharmacy
It's really horrible seeing your child in pain – but luckily, there are things you can do to help. If they consent to it, perhaps you could give them a lower back or belly rub? If you're going to take a more hands-off approach, invest in a wheat bag or hot water bottle and check out your local pharmacy or supermarket for painkillers. Make sure you have some on hand in advance for an unexpected attack of pain. In some countries, pharmacies have had long queues out of the door due to COVID-19, so make sure you leave plenty of time.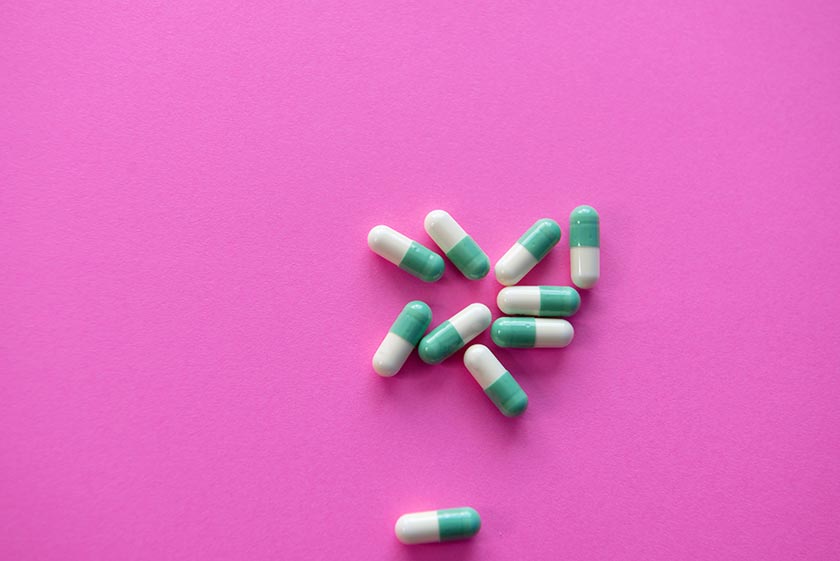 For the young person… take a deep breath
Another very common side affect of having periods is mood swings. You might have already been experiencing these for a while, as your hormones go wild when you're entering puberty. But these mood swings certainly can intensify around the time of your period. Be kind to yourself and remember that these mood swings will pass. Some people find it helpful to practice mindfulness techniques, including deep breathing and meditation. You can download apps to help with this, such as Calm or Headspace, which can get you into the swing of things with guided meditations.
And for the adult… you take a deep breath, too!
If you're in lockdown with a young person who's experiencing hormonal mood swings for the first time, brace yourself, as it may be quite difficult to keep up with their ever-changing moods. The best thing you can do for them right now is to keep calm and composed yourself, so that you can offer better support. Take a deep breath and perhaps take a walk if things are getting too intense in your shared space. You may have experienced similar mood swings, so you know what they're going through!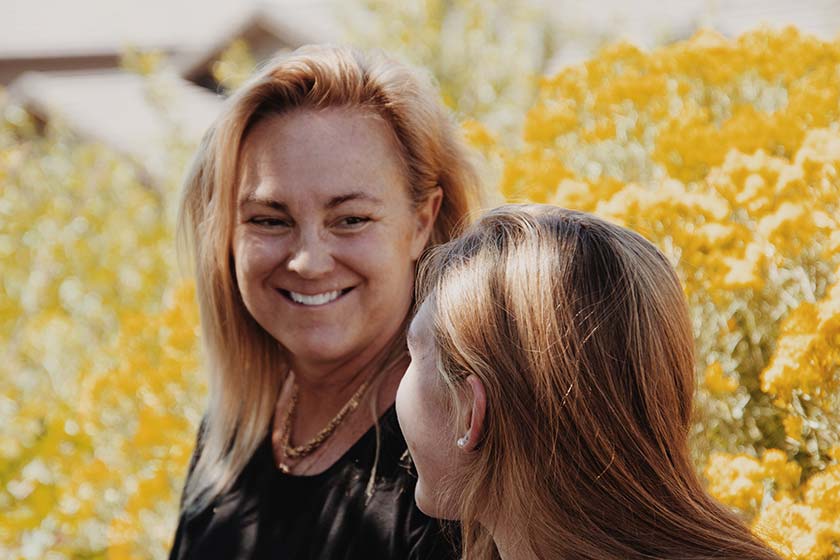 Do you have any other tips for managing your first period in lockdown? Let us know in the comments below!