Throughout the global pandemic, some positive news stories have focused on the environment. From cleaner air to wildlife thriving, less activity has meant less negative impact on the environment. But as the rules for lockdown gradually start to ease up and we're allowed more time outside and to travel further afield, stories have started to crop up about shocking amounts of litter left on beaches, in fields and along popular walking spots.
During lockdown we've done such a great job at cherishing the small pockets of nature we've had access to and keeping them clean, let's not let that hard work go to waste! Here are some tips for keeping your local spaces clean as lockdown rules are eased:
Take your trash with you
Heading out for a socially distanced picnic or a hike with friends? Great idea, but chances are you won't be the only ones. With more people meeting up in outdoor spaces, public waste and recycling bins are likely to fill up quicker than we've been used to. When you're out and about, be prepared to take your litter home with you. Try to take a reusable bag with you to put your waste in – this way you won't be tempted to dump your litter or pile it into an already overflowing waste bin.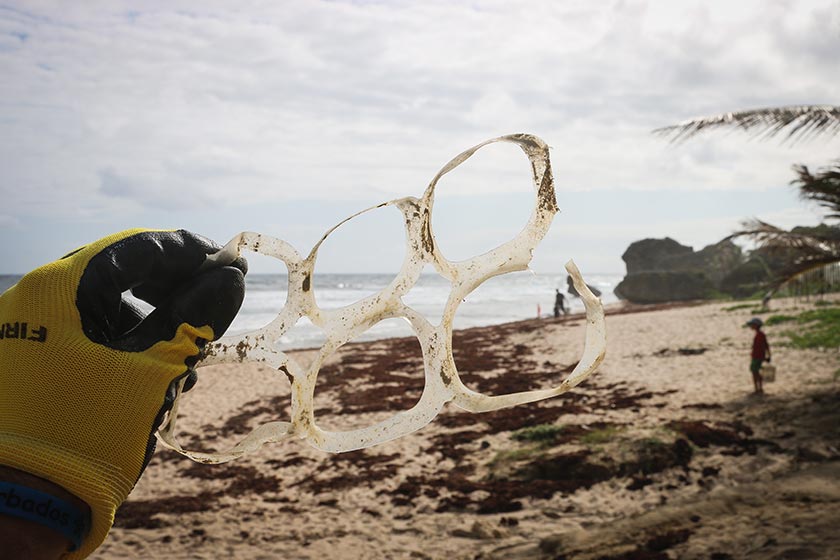 Litter pick safely
If you're looking for ways to spend time outdoors as well as make a positive impact, why not organise a socially distanced litter pick? This could be on your local beach, in the woods or in your local park.
You can enjoy the outdoors, get some exercise, and leave your favourite spot tidier than it was when you arrived. To avoid the spread of coronavirus while picking up other people's litter, here are some things to remember:
Wear gloves or use a litter picker to avoid direct contact with the waste and stop the spread of the virus. Gloves will also be handy for avoiding injuries from anything sharp!
Bring hand sanitiser with you and use it frequently while you're out – this will help to keep you free of germs until you are able to wash your hands properly.
Bring empty compostable waste bags with you for depositing the litter to maximise the amount you can clear from the area.
Stay socially distanced at all times and be mindful of other people in the area; stop to let walkers, runners or other people pass you by with plenty of space.
Wash your hands thoroughly with soap and water as soon as you get home and avoid touching surfaces until they are clean.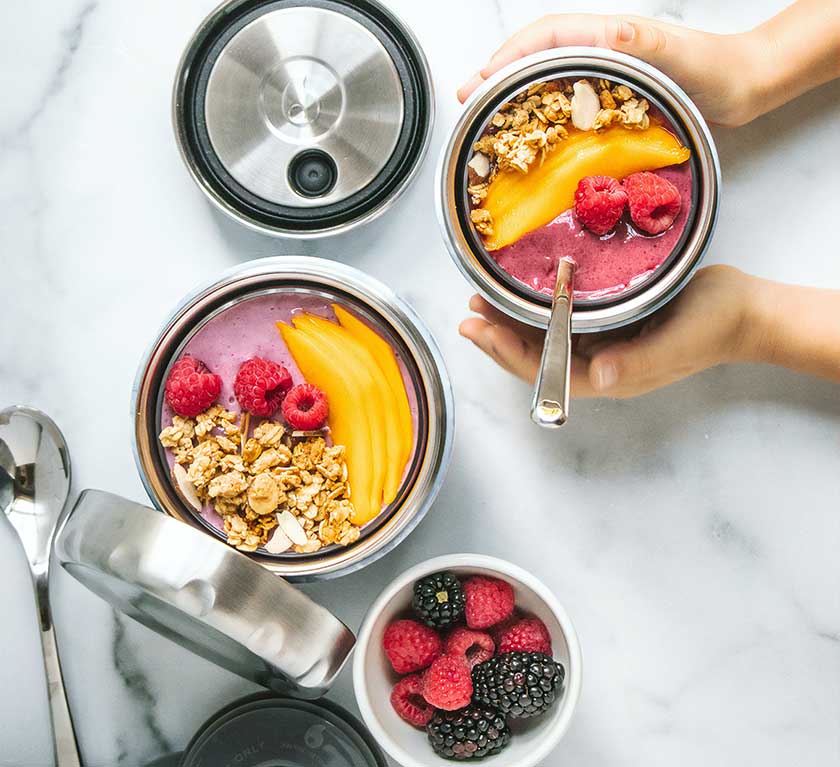 Use reusables where possible
Supporting local businesses is a fantastic way to celebrate the easing of lockdown restrictions but creating unnecessary waste through packaging isn't. Avoid this where possible by taking your own cups, cutlery and food containers with you when you go out for the day, even if you're not intending to eat out (you might be tempted, and you deserve a treat!) If your favourite local food and drink spots have reopened for takeaways, be sure to check whether they have a system in place that allows for you to safely bring and use your own reusable containers.
Single-use COVID-19 protection gear like masks and gloves are contributing to the large amounts of waste in our oceans. If you can, we recommend using reusable face masks instead of disposables, and ditching latex gloves for more frequent handwashing.
Plan your toilet trips ahead of time
When planning a day trip, choose a location that you know has opened access to public bathrooms, or stay close enough to home that you can go back should you need the toilet. This is especially important if you're travelling with light urinary incontinence, have children (who might need the bathroom more regularly than you), are pregnant, or are on your period. Plan ahead so that you can avoid being caught short.
Bring toilet paper or our Safe to Flush Moist Tissues with you in case the toilet paper has already run out – and remember to only ever flush the 3 P's: pee, paper and poo!
Flush responsibly
Our Safe to Flush Moist Tissues have been certified Fine to Flush by Water UK and begin to break down in the sewer pipes just 20 minutes after flushing.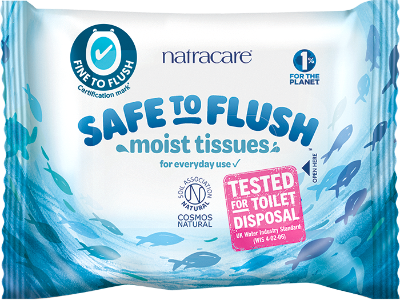 Have you found any ways to enjoy nature sustainably as lockdown restrictions begin to ease? Let us know in the comments!