As part of our giving through 1% for the Planet we have chosen to sponsor Off the Record – a Bristol based charity which supports young people with their mental health by providing a range of therapeutic support groups and services. In particular, we love their Nature Works project which connects young people to the healing power of nature by running counselling sessions and other activities in the great outdoors.
We've been amazed to see how charities have pivoted their efforts to continue to do their work during the pandemic, and Off the Record is a great example of this.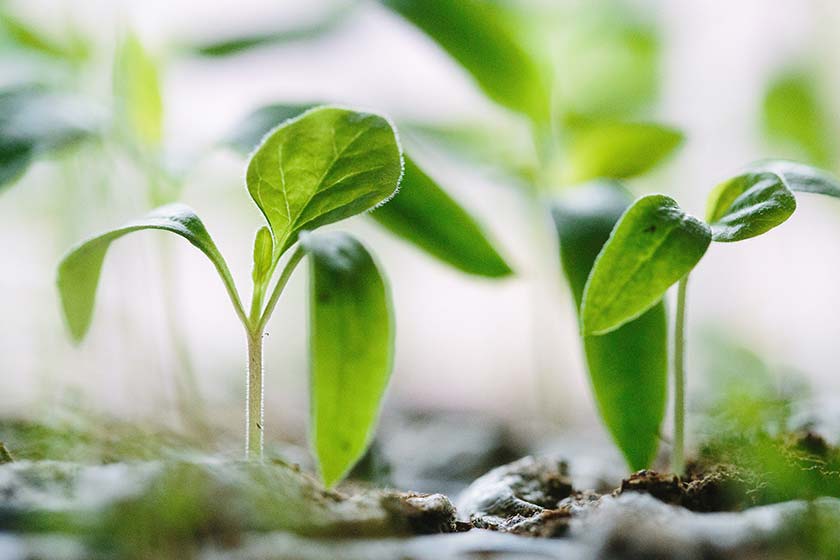 Planting Seeds for Change
The power of nature is very real. Did you know that it's been proven that being around trees is beneficial for mental health? There are a number of studies which explain why this is the case.
Not only are trees and green spaces good for your mental health, but soil itself contains a type of bacteria which studies have shown reduces symptoms of depression in humans.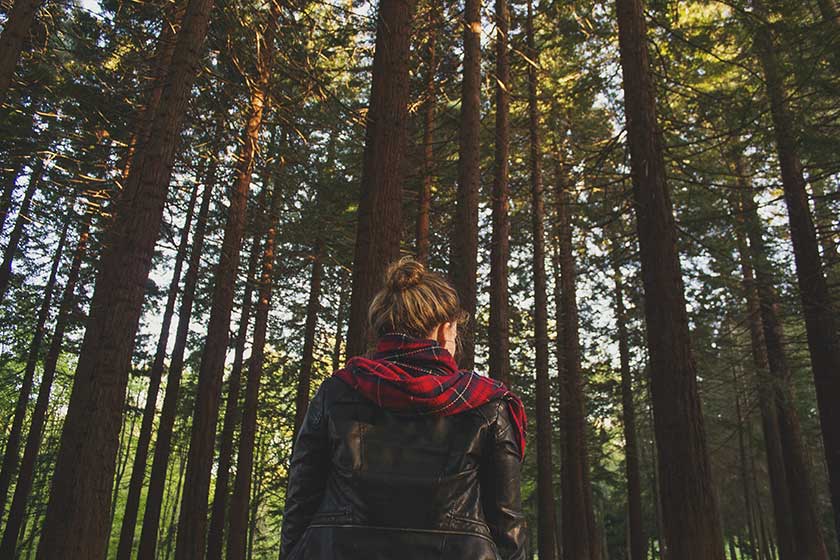 It makes sense that connecting to nature is great for our wellbeing – humans have, after all, lived in natural environments for the large majority of our time on earth. Living in cities and other built up areas with thousands of other people is a relatively new thing, in the grand scheme of our species' existence!
During lockdown, we haven't had as much access to the natural spaces which keep us calm and well – in the UK, we were allowed out once a day for exercise – and this was only possible if you lived close enough to outdoor areas without having to travel through built up communities to get to them.
Those who live in blocks of flats might not have access to much outside space at all. People who live in densely populated housing in built up areas are more likely to experience mental health problems for a number of social and economic reasons.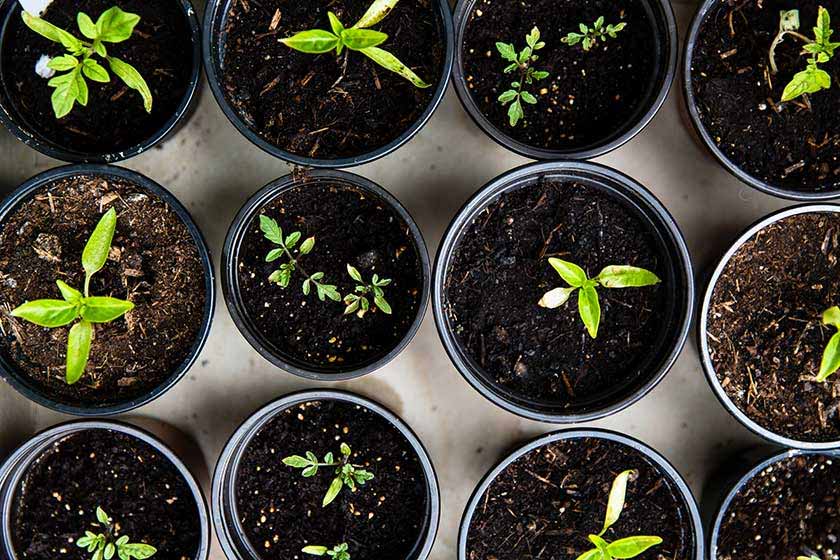 Off the Record during Lockdown
Off the Record had the brilliant idea of bringing nature to young people. Volunteers sent kits full of everything needed for young people to grow something of their own – either in their garden or on their windowsills!
1,000 kits were sent to young people across our home city of Bristol, UK. These kits included:
Seed compost and enough soil for the plant's lifetime
A tray for growing seedlings
Different vegetable and flower seed varieties
Instructions on sowing seeds
Instructions on preparing soil or pots and planting out
Simple tips, tools and links to support positive mental health and wellbeing during the pandemic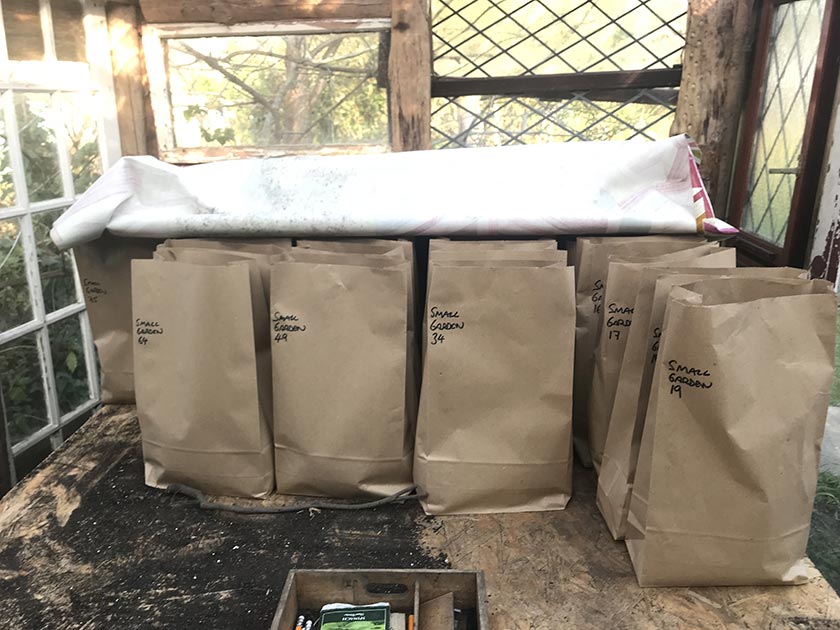 Nature Works
Outside of coronavirus, Off the Record runs a programme called Nature Works, which connects young people to nature through the use of outdoor spaces and activities such as outdoors counselling sessions, growing and gardening, building with natural materials and mindfulness practice.
This programme has been running since 2018 and is available for 11–18 year olds.
If young people understand and experience the benefits of being connected to nature, then they are more likely to be passionate custodians of the environment as they grow up and become the next generation of policy makers and educators.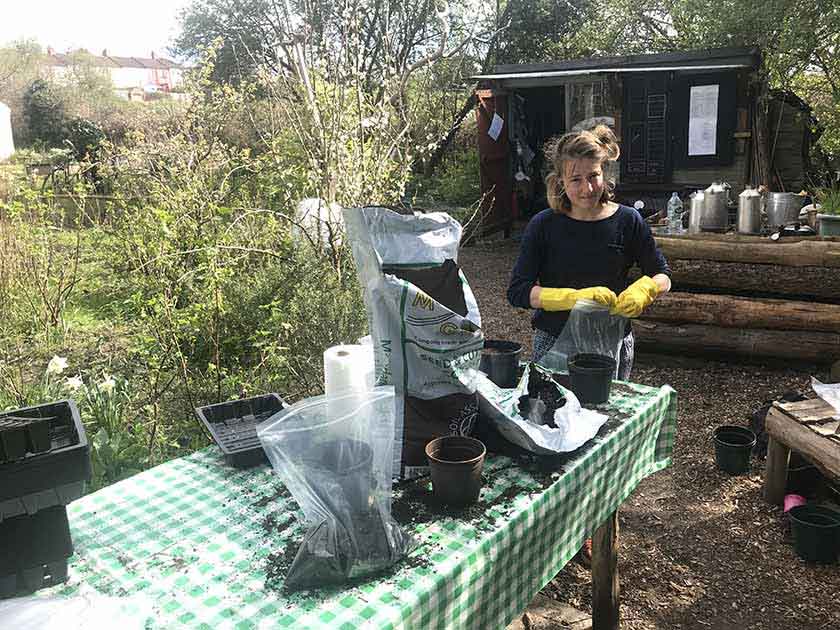 Off the Record spoke passionately about their Nature Works programme:
"By offering young people insights and experiences of the natural world as supportive of their mental health, we hope a long lasting relationship is forged where there is a recognition of the importance of such natural spaces. A message which is key to our work is that the natural world is supporting you, and in turn we need to support it back, to ensure that it survives and flourishes. By embedding this way of viewing the natural world, we hope not only to support young people long term, but also encourage a sentiment where they believe the protection of it is of the utmost importance."
You can learn more about Off the Record and their work here.
Do you have a story about how being connected to nature has improved your mental health? Let us know in the comments below.