If you were pregnant during lockdown or gave birth soon before the pandemic took over, your experience of life as a new mum has probably been quite different to what you initially expected. Now that your little one has arrived, figuring out how to transition to a post-lockdown life with them in tow might seem difficult to navigate. Here's some advice from us to help you along the way.
1 – Take baby steps
Your family and friends are probably desperate to see you and meet your newest family member. They care about you both and want to make sure you're doing well and are showered with love. But if you're not ready for socially distanced meet ups or recruiting one of your nearest and dearest as childcare help, that's okay. Go at your own pace and don't let anybody rush you. What's important is that you introduce your baby and reintroduce yourself into the world at a pace that feels comfortable and safe for you.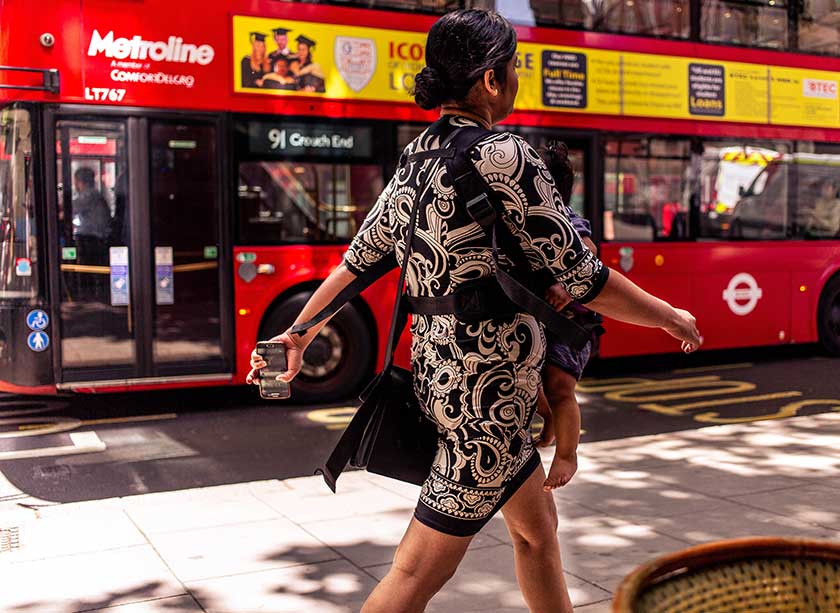 2 – Be honest about how you're feeling
No matter how you choose to approach getting back out there, make sure that you're keeping in check with how you're feeling, and communicating this with your loved ones. Keeping them in the loop with how you're feeling will allow you to change your mind at any point without hurting the feelings of those who love you the most. If they're aware of how you're feeling, they'll better understand the decisions you make during this confusing time. If you need to cancel plans and take space, or find yourself needing more contact time, let them know.
Another great way to communicate your needs right now is by setting clear boundaries. Laying down some ground rules for any meet ups you do organise will help everyone involved to know what makes you feel safe, and what compromises your safety. For example, if outdoor meet ups feel safe to you, but distanced indoor visits don't – tell them this and your plans can be made to take place exclusively outside.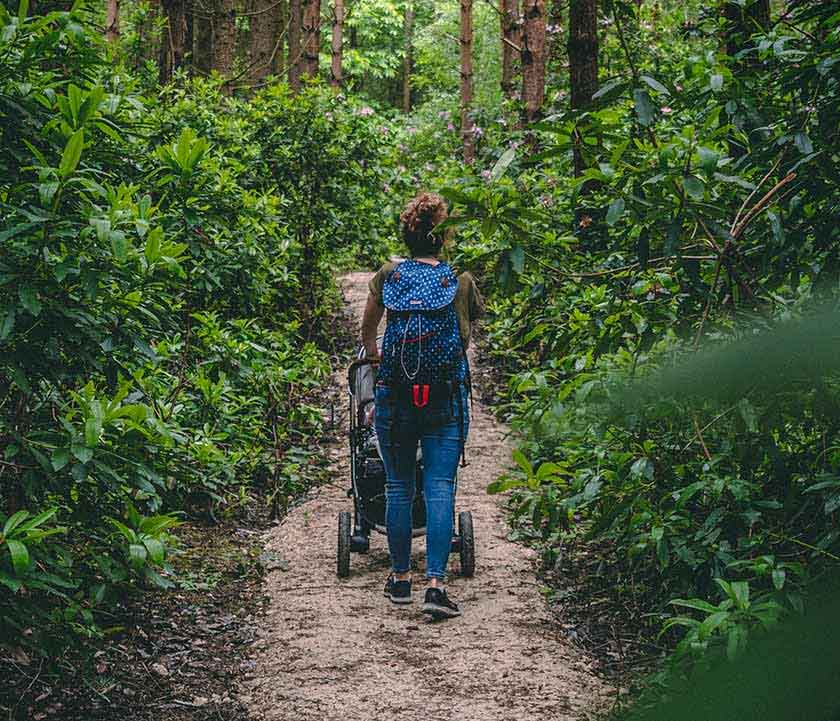 3 – Utilise digital communication
Even if you feel comfortable seeing some friends and family as lockdown begins to lift, it's unlikely you'll get around to seeing everybody. Having a baby is a busy time without the global pandemic on top, and you might have family further afield where it's not yet safe to travel. Lockdown has meant most of us relying on video calls, so continue to use these as another way to feel close to your support system, even if you're not ready to be around them physically yet.
Natural maternity pads
Postpartum bleeding can be an added worry to all the changes happening in your life. Our maternity pads are absorbent and soft, so you can get on with your day.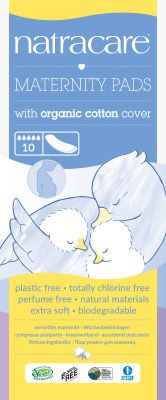 4 – Look for an online baby group
Becoming a mum can feel lonely for a lot of people and finding comfort in others who know exactly what you're experiencing can help you to get through it and make new friends in the process. It's unlikely that your local baby group will be running at the moment, but that doesn't mean you're in this on your own! Find a local baby group running online so that you can meet other mums and new-borns, from the safety of your home, who you can stay in touch with well after the pandemic.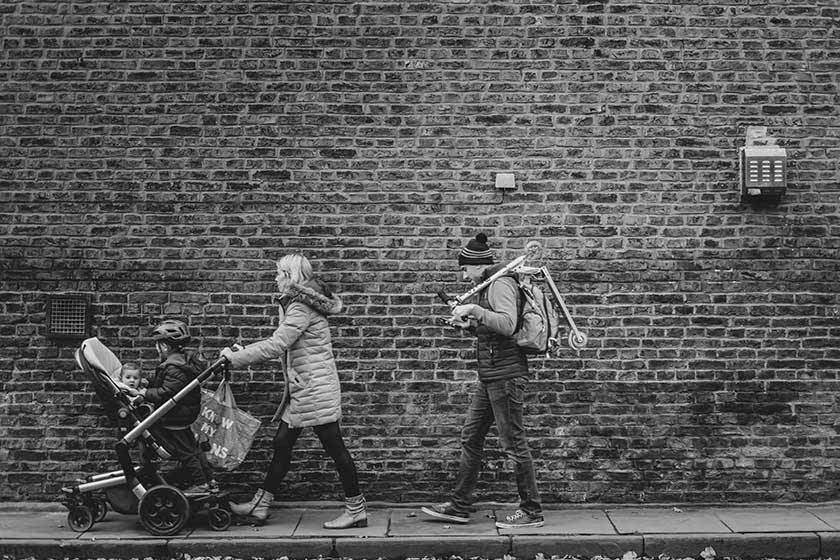 5 – Do what feels right for you and your family
Ultimately, whether other people in your life like it or not, now is the time to look after your growing family. Do what feels right for you and the people who truly care for your wellbeing will accept your boundaries and be there waiting for you when you're ready. This time is best spent settling into and enjoying your new life as a mum, not worrying about pleasing others.
Are you a lockdown new mum? Tell us in the comments below about your experience!