By Kristi Kohanek
My name is Kristi and I've practised yoga for the last 7 years. My husband convinced me to try out heated yoga after he'd become instantly hooked. I immediately fell in love, and have been practicing ever since. 3 years ago, I enrolled in 200-hr Power Yoga Teacher Training at Corepower in Minneapolis, MN, and received my PYTT certification. My sole purpose was to deepen my practice, not necessarily to teach, and I would HIGHLY recommend any sort of yoga teacher training to anyone.
Yoga takes me out of my head
I've struggled with depression for as long as I can remember, and yoga has become an absolute necessary routine for me. No yoga practice is perfect, but so specific to the individual. I love the never-ending challenge it provides and the ongoing growth I experience. I have so much gratitude to the yoga community and all the teachers who have impacted my journey thus far…as well as the community of friends I've journeyed with along the way.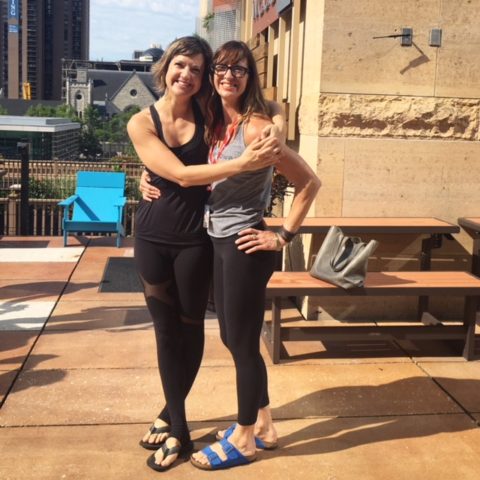 Day 1 of my period, and the LAST thing I want to do is any sort of exercise…including yoga. Instead of avoiding my practice altogether when my physical body is bloated and I'm feeling fatigued, I decided to hone in on some postures that support my body during my cycle. Remembering, of course, yoga is a breath practice.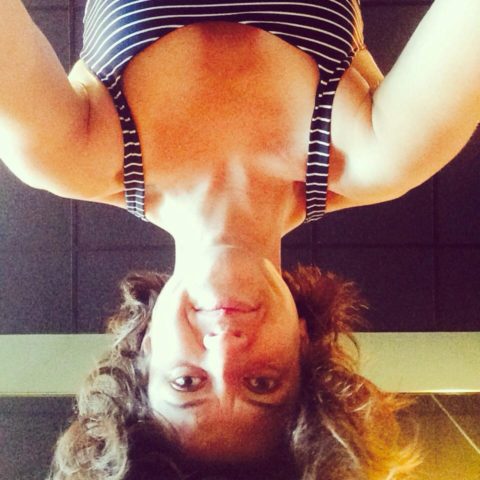 My lower back is always a culprit during my cycle, so I recommend taking posture modifications as needed. One of my posture go-tos during menstruation is Bridge Pose (Setu Bandha Sarvangasana). I'll often use a block directly under my Sacrum, positioned at its highest. This posture offers so much pelvic relief…I could honestly stay in it for hours. Legs Up the Wall pose (Viparita Karani) is another posture where I'll use a block directly under my hips to elevate my pelvis. These are the closest I get to inversions during my cycle, and would recommend modifying or skipping the classic inversions: Crow Pose and Headstand/Handstand.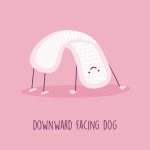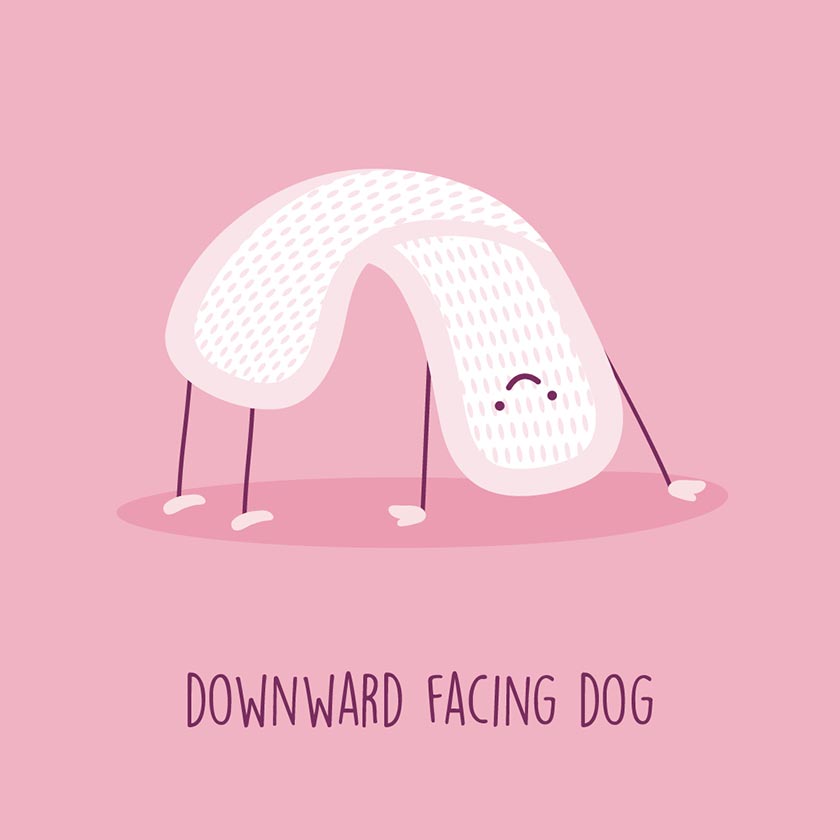 Lest we forget yoga is a breath practice, so ANY physical barrier can be overcome with Ujjayi Pranayama, an rhythmic and audible breath in and out the nose. There is nothing more energy-inducing, more life-giving, than breath itself…so breath focus is always my survival guide.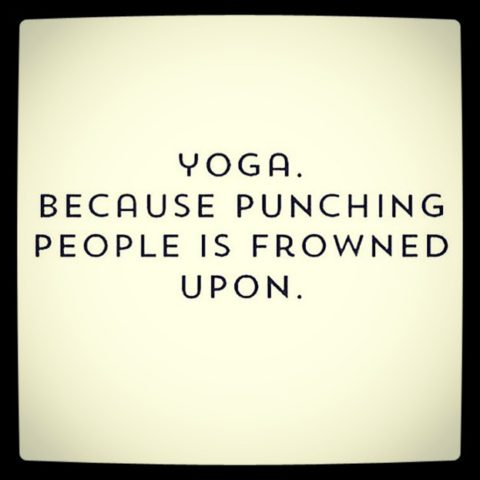 And when in doubt, Child's Pose (Balasana).
Namaste,
Kristi Kohanek
Effective protection
Your menstrual flow shouldn't have to interrupt your yoga flow! Natracare period products provide effective protection, so you don't have to worry about leaks.