Do you leak urine when you cough, laugh or sneeze? As women, the majority of us are used to certain things happening to our bodies that are out of our control. For example, period pains or period leaks at night. Incontinence is another thing that Mother Nature so kindly bestows upon us…
Generally speaking, stress incontinence (AKA light bladder leakage) begins either in pregnancy or after giving birth. But it can also be brought on by endometriosis and other painful pelvic health conditions; by surgery; getting older; being overweight; a change in medication… the list goes on.
More women in the UK experience stress incontinence than hayfever.
1 in 3 women will experience light bladder leakage in their lifetime. This is compared to 1 in 9 men.
But despite the high number of women living with leaking, they are still embarrassed to speak up about it.
This is a great shame, because as you might imagine, or indeed, might know first-hand, leaking really affects women's quality of life.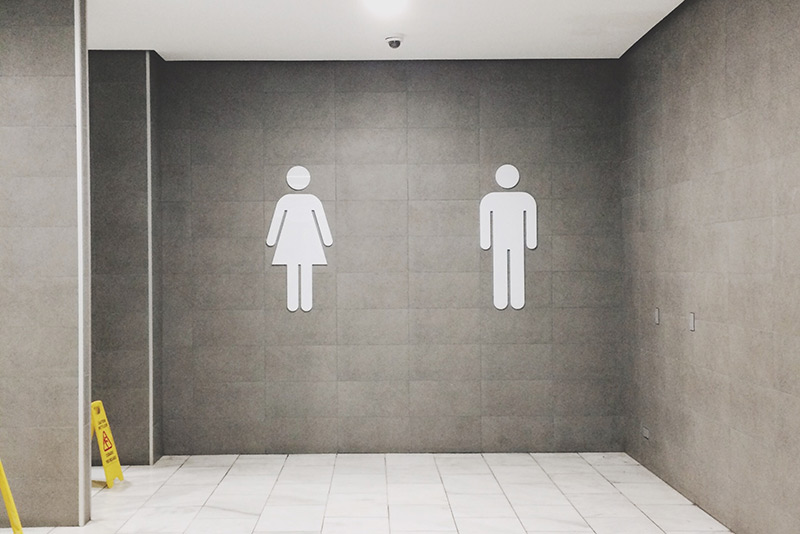 Stress incontinence means not being able to run and jump and move freely, without holding yourself back in case of an accident.
Stress incontinence makes it nerve-wracking to travel long distances if there's not going to be a toilet nearby.
Stress incontinence means that laughing – one of the purest and loveliest things there is – comes with unpleasant consequences
In our society, incontinence comes loaded with associations of being smelly and 'past it'.
Women with urinary incontinence after giving birth are almost twice as likely to develop postpartum depression as those without incontinence.
Worrying about leaking causes a lot of extra emotional work. But the clincher is, it doesn't need to be this way. It's really curable.
Across several studies, up to 85% of women have been cured of stress incontinence through pelvic floor muscle training.
The Last Taboo
73% of women we've spoken to so far while working on this campaign feel embarrassed about their leaking. 40% feel anxious about it. 38% feel disappointed.
It's no fun to wee yourself a bit when you cough, laugh, sneeze, play, run, jump…. The sense of embarrassment and powerlessness attached to incontinence stops women from buying the products they need to manage it, and from talking to the healthcare professionals that can help cure them.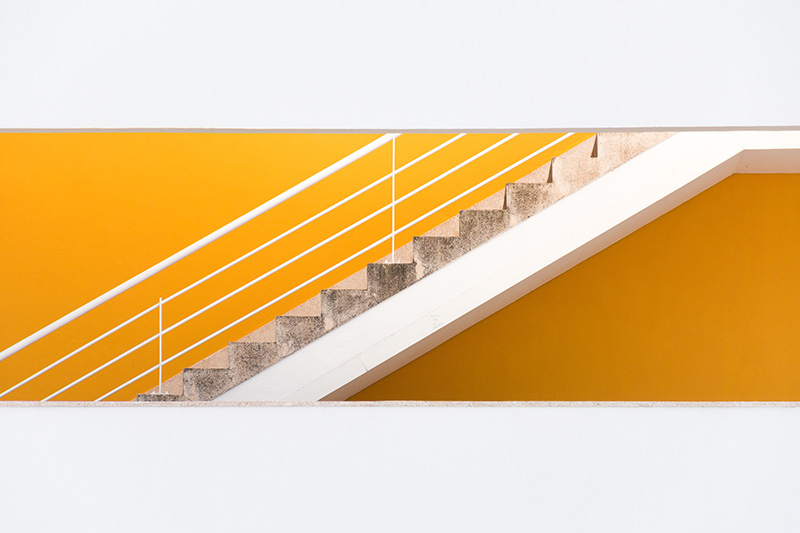 The Wrong Products
Of those who have experienced stress incontinence, 24% had never used any incontinence products to manage it – leaking into their underwear rather than using incontinence pads. 41% had used period pads instead of incontinence pads.
While there certainly is still stigma attached to monthly bleeding, women, feel comfortable purchasing products that are designed to deal with having a period. Pads and tampons are sold in every supermarket, corner shop and petrol station up and down the country. This is not the case with incontinence products, which makes women who leak feel like they're abnormal for needing them.
Incontinence pads are much like period pads. The conventional ones are coated in plastic and filled with Super absorbent polymers. And like period pads, they take 500 years to degrade.
Although unlike period pads, incontinence pads aren't needed for only one week a month. A lot of the women who need these products need them every day.
Super absorbent polymers are so absorbent that they also dry out your natural moisture and can make women's bodies sore and irritated. The plastic coating on these pads is not breathable and ultimately, not a healthy thing to have next to your skin for those 5 – 7 days.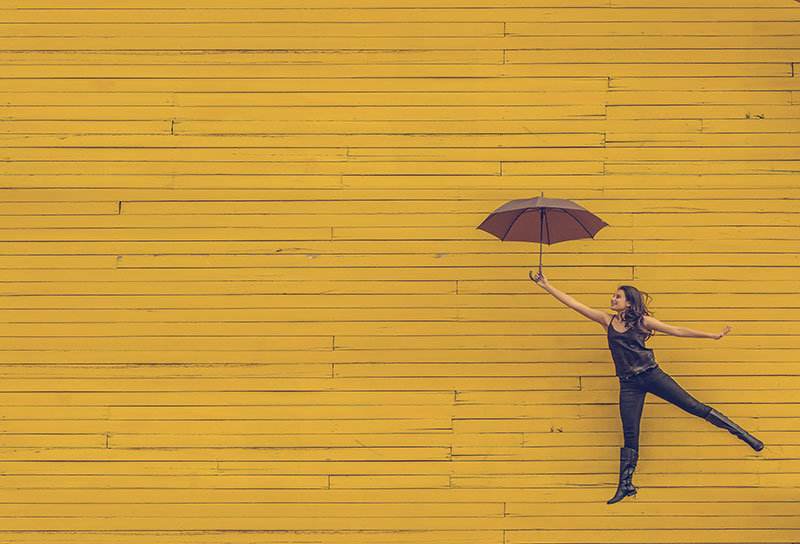 Incontinence Products for Women
Natracare's Dry & Light incontinence pads are made from soft organic cotton and plant starch, so the pads are light and breathable. They are totally plastic free and biodegradable. A more sustainably minded pads for women's bodies and for the planet than standard incontinence pads.
We're passionate about women's wellbeing, which is why we're holding the World's Biggest Pelvic Floor Squeeze on Facebook live. This Valentine's Day event aims to spread the word far and wide about the importance of loving your pelvic floor.
We've partnered with the brilliant pelvic floor expert and comedian, Elaine Miller, who will be taking your questions and demonstrating how to do the exercises. You can join in from the comfort of your sofa!
We ran a survey so that we can really understand what it's like for the people who experience stress incontinence. We asked people who leak when they sneeze, laugh or cough, you can read what we found out about people experiencing bladder leaks here.
You can follow our campaign on twitter using the hashtag, #PeepleUnite
Pads for leaks
Plastic free pads for light incontinence