From using the toilet, to removing makeup or cleaning the house, wipes are used in many different areas of life. But do we really know what's in the wipes we're using? Many of us are aware of the ingredients we should avoid in baby wipes, but often it's only the liquid ingredients are printed on the pack. This leaves us in the dark about what materials make up the wipe itself.
What plastic is in wipes? And why is there plastic in wipes?

Did you know that 90% of wipes contain some type of plastic?
Mainstream wipes are manufactured to create a soft yet durable texture, using polyethylene terephthalate (PET) or polypropylene (PP) and cotton woven together with plastic resins. Since plastic can never fully biodegrade, it only breaks into smaller and smaller pieces – releasing hundreds of thousands of microplastics into the environment.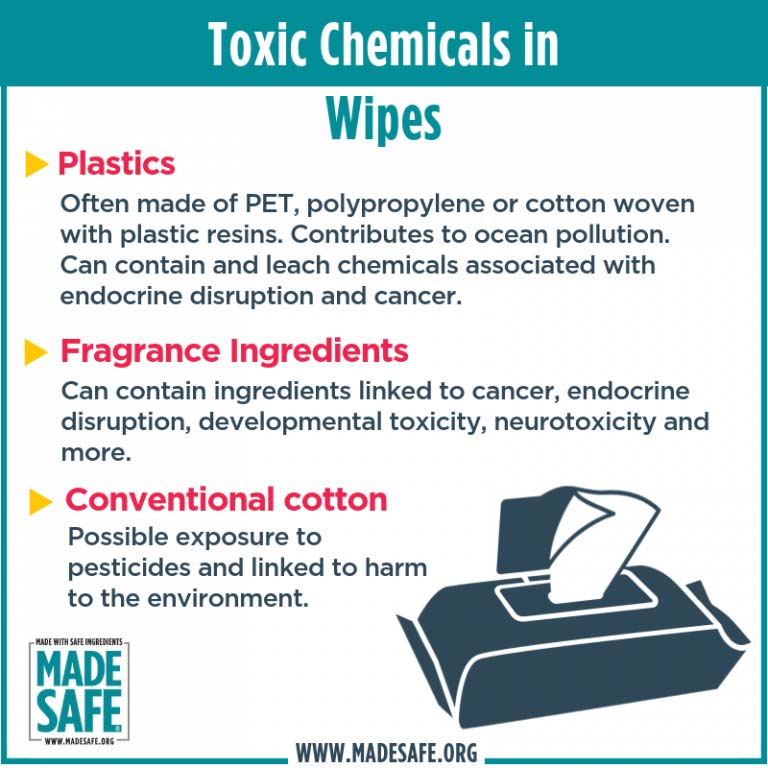 How much plastic is there in wet wipes?

We can't be sure exactly how much, as manufacturers are not required to list the ingredients of most products. However, even a little bit of plastic in wipes is too much. To determine the exact amount of plastic in most wipes, a study would have to be conducted into the composition of various brands of wipe.
We believe that it should be a requirement for all brands to fully disclose what their wipes are made from. It has become increasingly difficult to avoid plastic in wipes as both mainstream and green-washing brands use cotton and plastic blends.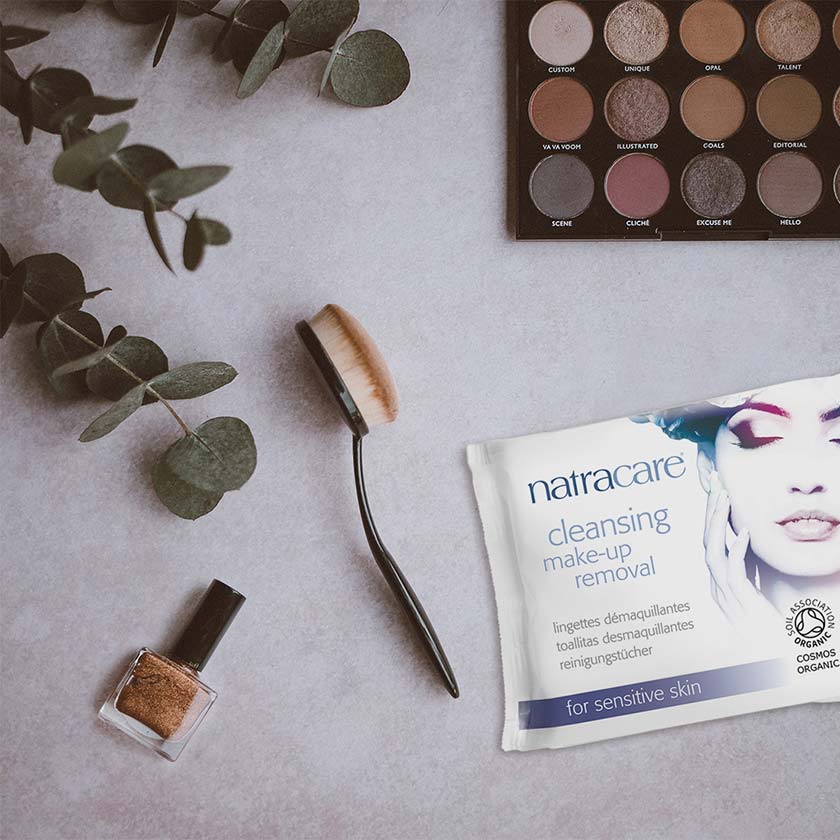 Which wipes don't contain plastic?

Opting for biodegradable or compostable wipes is an easy way to avoid the plastic in many wipes. Biodegradable wipes instead are often made of cotton or bamboo, and will be free from plastic. The renewable plant-fibres will break down safely and quickly after use.

Choose plastic free wipes
All Natracare wipes, including our makeup wipes, are plastic free and bidegradable!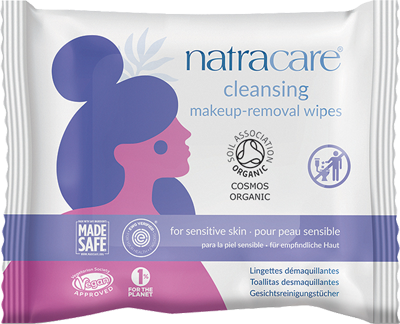 All wipes in the Natracare range – intimate, baby, and makeup wipes – are made from 100% organic cotton cloths. And our Safe to Flush Moist Tissues are made with 100% reinforced paper. So you can be confident that the entire range will biodegrade without leaving microplastics in our ecosystem.
Our Safe to Flush Moist Tissue (now available in the US and UK!) is paper infused with organic witch hazel and aloe vera. These tissues have undergone rigorous testing so you can be certain it is truly flushable and will not contribute to the growing public health crisis of fatbergs.
Plastic is unfortunately hidden in an unbelievable number of products we use today. The easiest way to reduce our plastic footprint is to make simple swaps to everyday products that are proudly transparent about their ingredients and materials. If you're ready to make the swap, let us know in the comments below! 👇
Explore plastic-free biodegradable wipes that are safer for the environment.