New study shows a pack of conventional period pads contains the equivalent amount of plastic as 5 carrier bags.
This week, the Natracare team conducted a study and found shocking amounts of plastic in conventional pads, across 3 mainstream brands.
In turns out, on average*, there are 36g of plastic in every packet of period pads. That's 2.4g of plastic per pad, and 2.5g for the outer pack itself. That's the equivalent of 5 plastic carrier bags per pack.
Previously, our studies showed that there was the same amount of plastic as 4 carrier bags in the average pack of mainstream pads. This means that the amount of plastic period waste has increased in recent years, under the radar!
Why are plastic period products a problem?
On average 11,000 menstrual items are used in a lifetime.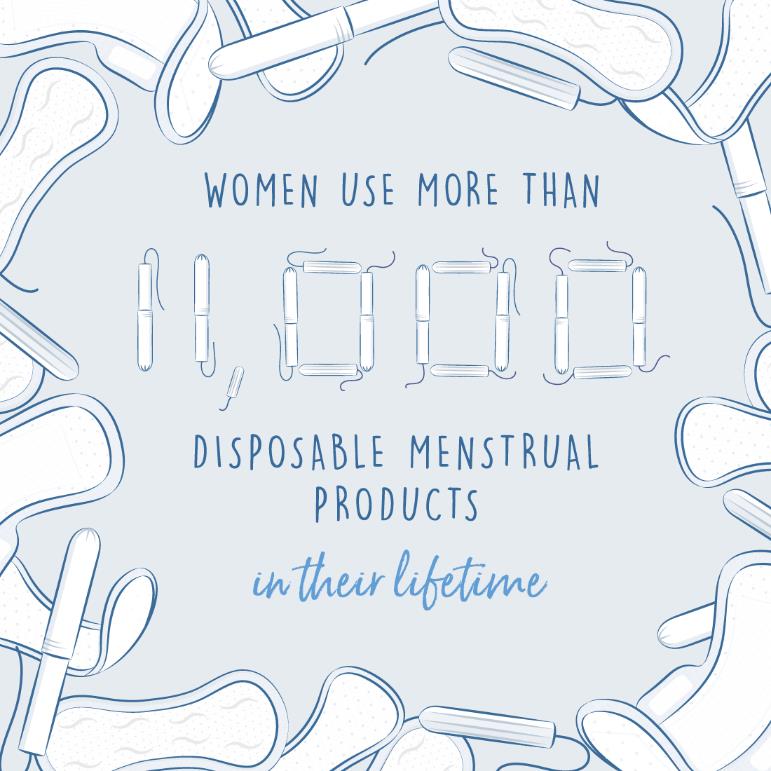 Just imagine if all of those items were plastic-filled pads – that's a lot of waste sitting in landfill and a lot of plastic particles entering the soil and water!
Plastic in pads
On average, litter pickers recorded 4.8 pieces of period waste for every 100M of beach. Which equates to almost two million items when mapped against the UK coastline.
In fact, menstrual products are the 5th most common item you'll find on European sea shores.
These figures are bound to be similar in other parts of the world – plastic-filled period products are sold globally.
Solution: Plastic free period products
Natracare pads have been plastic free since 1995. All of our plastic free period pads are made from organic and natural ingredients. And they are 100% biodegradable too.
Plastic free pads are a great solution for the skin, too. Because they're made from natural materials such as organic cotton and wood pulp, they're breathable – which is important for something that is going to be held up against such an intimate area for hours at a time. We often hear from our customers that conventional plastic-filled pads irritate their vulvas and make them feel sweaty and unpleasant. Another reason to give Natracare's gynaecologist-recommended products a go!
Pads without plastic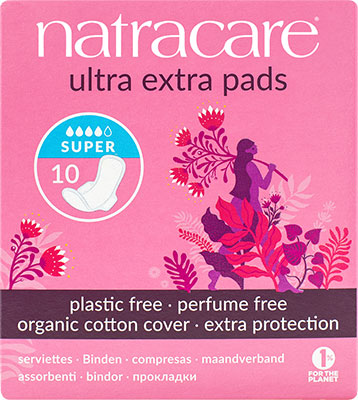 Did you know that there was plastic in conventional pads? Do you use plastic-free products?
Let us know in the comments below
*The pads tested were two leading brands and one supermarket-owned brand. The calculations were made by tearing the pads apart and weighing the individual plastic components on very accurate scales. The average was the mean of the plastic content of all three brands.