Can you believe that there are more pieces of microplastic in the ocean than there are stars in our Milky Way galaxy? (United Nations)
The doom and gloom of our plastic pollution and waste crisis is real. It is heartbreaking, overwhelming, daunting, and dire, and the numbers prove it.
8.3 billion metric tons of plastic has been produced to date. (Earth Day Network)
91% of plastic waste is not recycled. (National Geographic)
That means 7.6 billion tons of plastic has not been recycled.
There are more pieces of microplastic in the ocean than there are stars in our Milky Way galaxy (United Nations)
Each year we produce 300 million metric tons of plastic. That's the equivalent of the weight of the entire human population (UN Environment).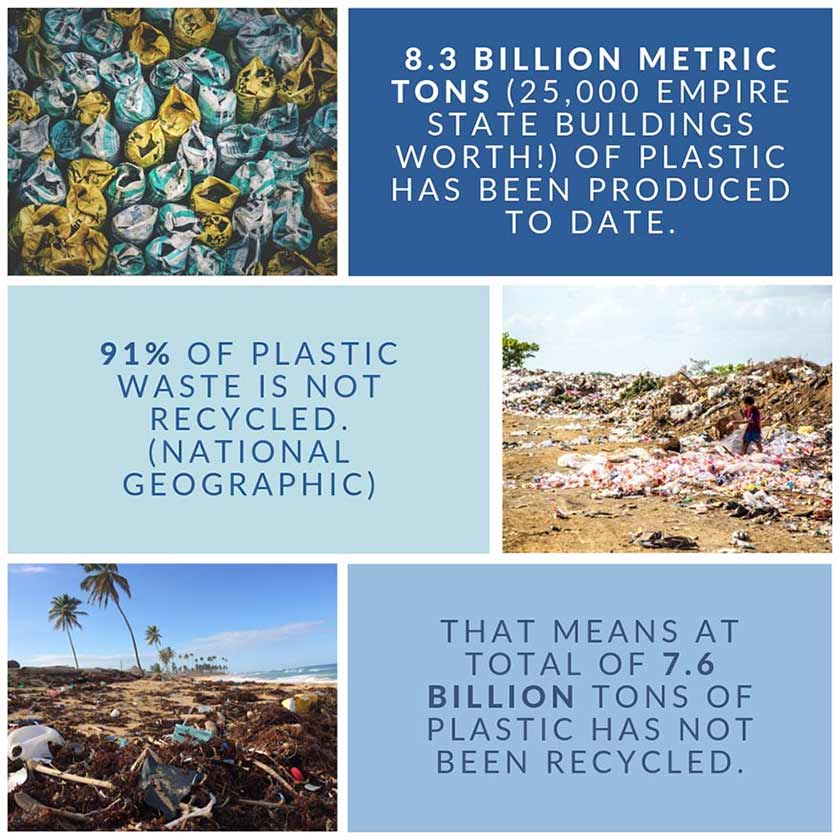 But it is also not hopeless. Since Natracare's inception in 1989 (30 years ago!), we have held deeply our love for the environment and all of its inhabitants. We believe in the power of one to change the world, and we envision a planet without plastic pollution drowning our critter friends.
Plastic free personal care
Take care of your body and the planet. Choose Natracare for plastic free wipes, period products, maternity products, and more!
This Plastic Free July we have teamed up with incredible purpose-driven brands leading the space and remarkable non-profit organizations who are leading the way in ocean plastics research and environmental education. Our goal? To explore how we as individuals can take small but impactful steps in our daily lives and how we can all become plastic pollution activists. Each week in July we will learn together about this plastic waste crisis and discuss the struggles and success of living plastic-free in today's world.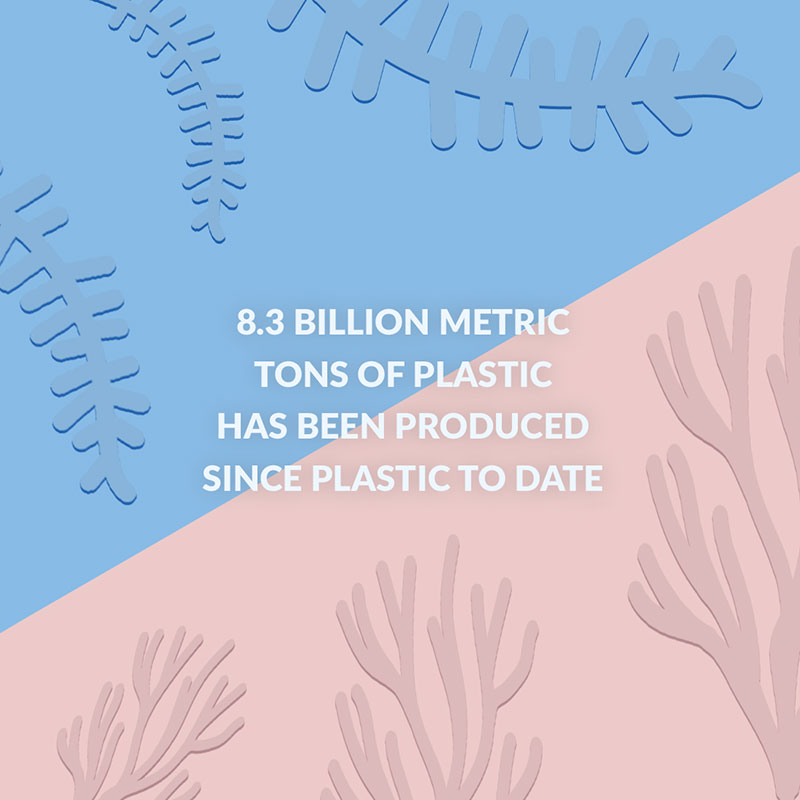 We want YOU to join!
Check out our other blogs on
Plastic Free Living
and help us shake the world in a gentle way (Ghandi).
Head over to our press centre to download your FREE Plastic Free July social media toolkit.