In honor of our new packaging, we wanted to take a little stroll down memory lane to when Natracare first hit stores in 1989.
Natracare has gone through a few fashion phases over the last 30 years. Though our branding and packaging have evolved over time, our values of transparency and integrity have never changed. We're proud to say Natracare was the first brand of 100% certified organic cotton tampons and fully plastic-free pads in the world.
Natracare's original packaging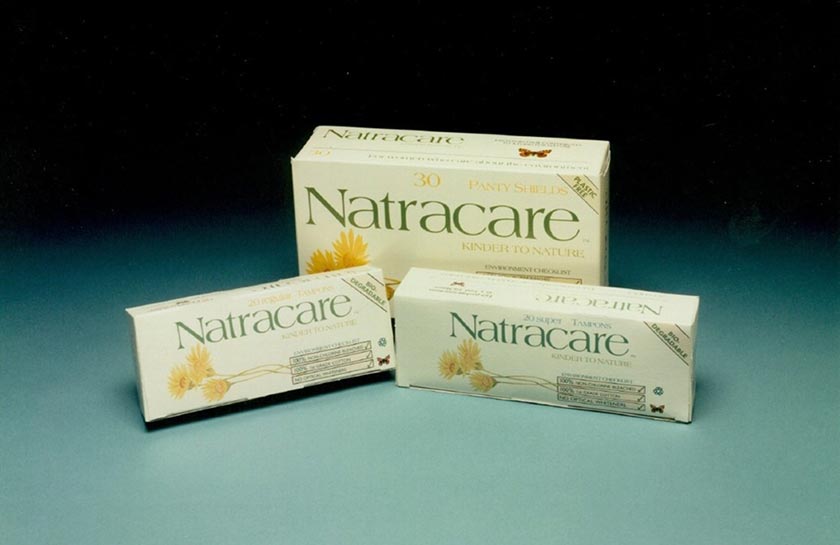 Our first packaging was definitely of its time. And even on these first designs, we reflect our connection to nature. From the "kinder to nature" mantra to the daisies, our roots are clear. In the 80s, there were no other organic and totally chlorine free tampons on the shelves. Our panty liners were also plastic free from the beginning.
A few years later…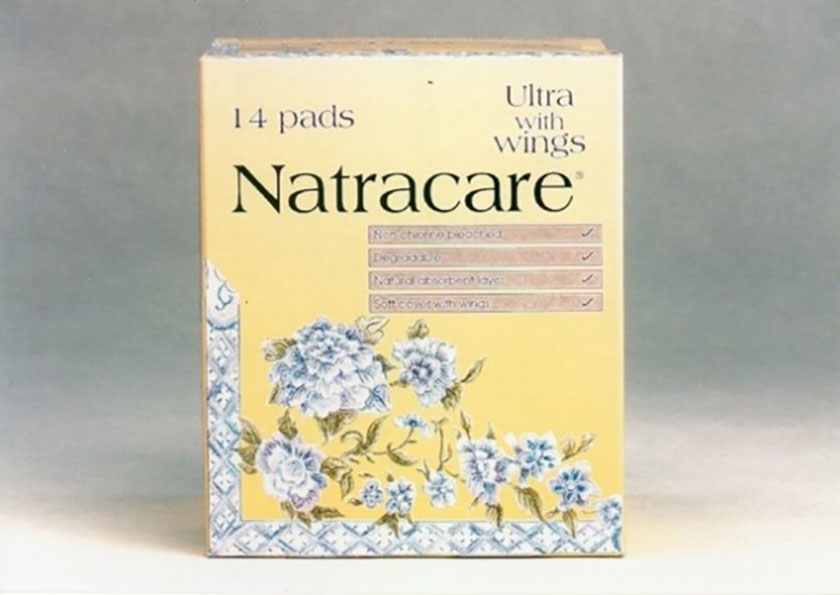 This design is truly the epitome of vintage branding! Do you spy the little Soil Association Organic certification logo in the bottom right? From the beginning, using certified organic and non-GMO ingredients has been important to us (even before it was cool 😉).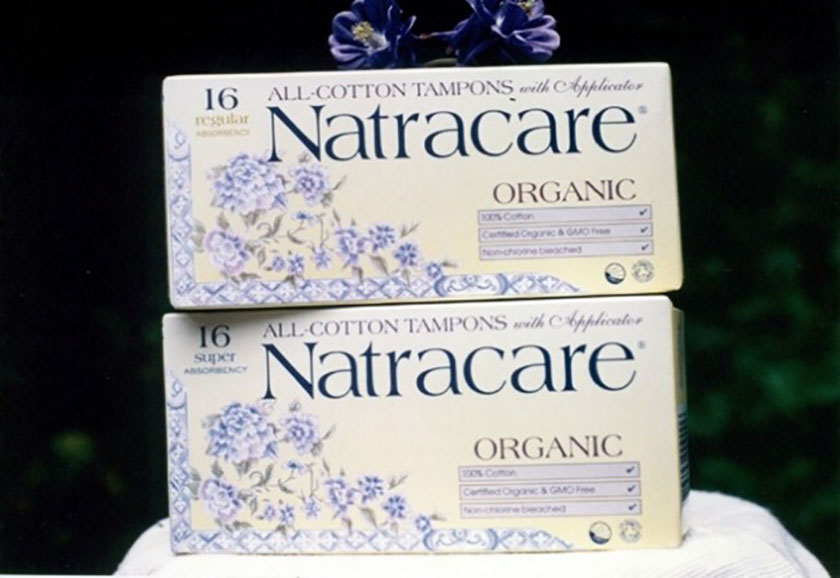 Our previous packaging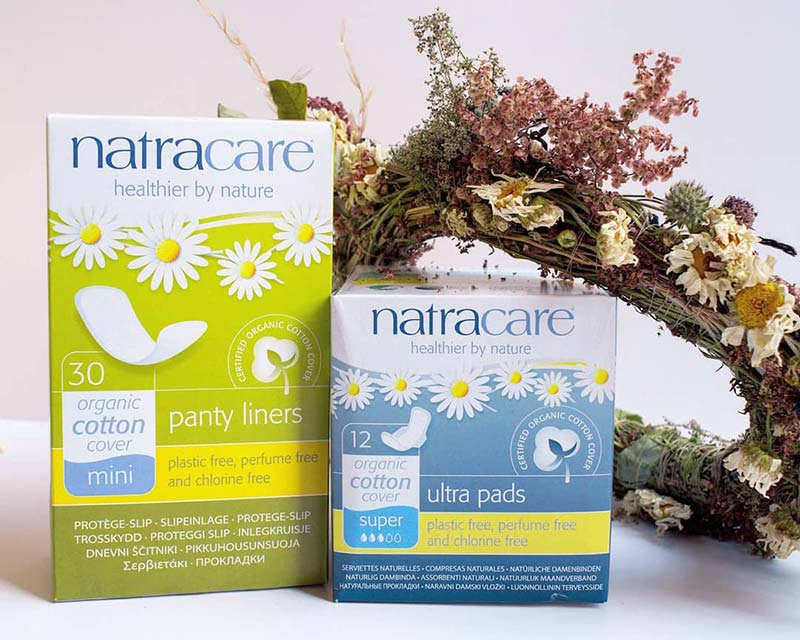 You might have been most familiar with this design up until recently. A design mostly inspired by the link between nature and humans, depicted in the daisy chain designs. This was when our products were made distinguishable by colour, just like they are today!
Natracare's packaging today!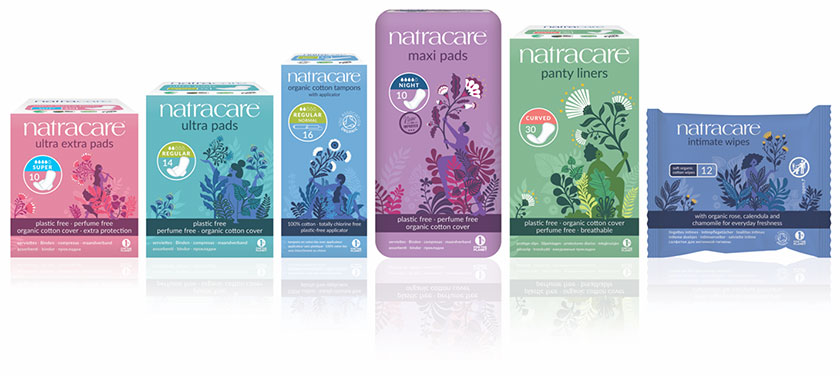 Our packaging redesign visually showcases our long-standing values and our beginnings in grassroots activism. Our commitment to organic and our connection to nature is front and center, but we've added an element of active empowerment for all people with periods. The design was crafted by Zoë Power – and if you want to learn more about the artist and the design, be sure to check out this blog.
At what design did you discover Natracare? We've had quite a few in the last 30 years and we are really proud of this latest rendition. Take a look at our full range of products here.
Certified Organic
Period Products