Since 2011, the inception of Turning Green's Project Green Challenge (PGC), over 40,000 students at thousands of school campuses in hundreds of countries around the world have been challenged to shift their lifestyles and mindsets from conventional to conscious. And since its inaugural year, Natracare has been a proud sponsor and supporter of the program by Turning Green.
"PGC is education, empowerment, activism"

— Lara, PGC 2018 Champion
What is Project Green Challenge? In short, it is a thirty-day global digital challenge aimed to inform, inspire, and mobilize high school and college students to be the change they wish to see in the world, beginning in their own lives, at their own campuses, and in their own communities.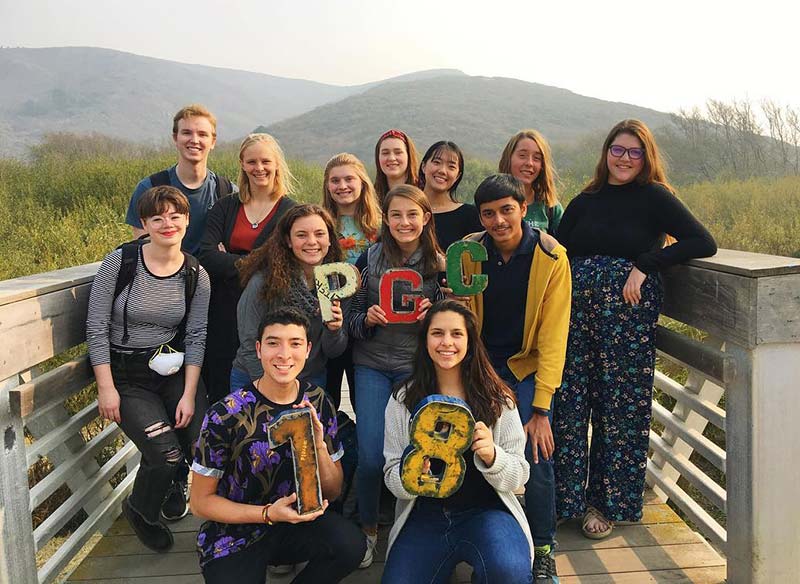 The environmentally-themed daily challenges cover topics from water and food, to soil and biodiversity, to sustainable and ethical fashion and home, to plastic pollution and zero waste, to voting and social justice. And after the thirty days, the top students are selected as finalists to gather in San Francisco for PGC Finals, a weekend filled with inspiration, education and mobilization through organic farm visits, documentary screenings, FLOSN (fresh – local – organic – seasonal – non-GMO) food and sustainable fashion workshops, talks by eco-leaders and visionaries, action platform creation, and more.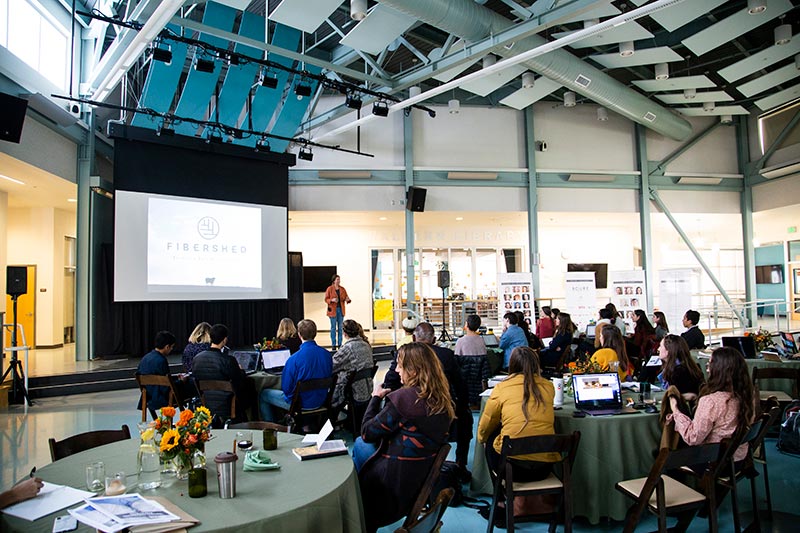 The achievements of Project Green Challenge 2018 Finalists include installing a pesticide-free neighborhood insect home to cultivate a safe house for the bugs that are pertinent to our ecosystem, working to start composting program at university, begin a food and clothing drive to divert waste and provide for the underserved, spearheaded an initiative to reduce plastic single-use waste on campus, and so much more.
Every year, we are absolutely blown away by the incredible work these young people from around the world can and do accomplish in only 30 days! Seeing these high school and college leaders act upon their common passion for cultivating a healthy, just, and thriving planet, reminds us at Natracare why we do want we do.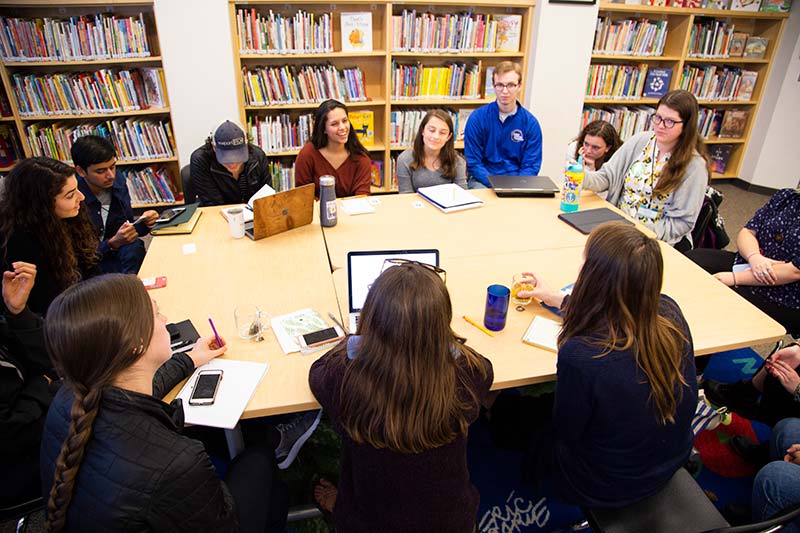 So today we want to say thank you to Judi Shils, Erin Schrode, and Sue Waiss of Turning Green for the organizing Project Green Challenge year after year. We are honored to be a part of this incredible program that gives us hope and empowers individuals to be the change. We cannot wait to see the meaningful work this years Champion and Finalists will accomplish in the next year.
Learn more about Turning Green and sign up for next year's Project Green Challenge.