Food is one of the strongest connectors of our wild world. No matter who or where you are: we've got to eat to survive. And what's on our plates is one of the simple ways we can connect to our planet and fight climate change. Yet, heartbreakingly, there are too many children in the United States (and globally) without access to quality food. As part of our 1% for the Planet series, we are highlighting the incredible work by Turning Green and their Conscious Kitchen program.
What is Conscious Kitchen?
For over a decade, we have been big fans and supporters of Turning Green. One of their key programs, Conscious Kitchen, provides organic, plant-focused, meals that are cooked from scratch to children and families in need.
Why? Because feeding children well helps to build a healthier future for them, and a fed and nourished community can help transform our world for the better. The program began within schools and showcased how we can afford to feed students fresh, local, low-waste school meals within the budget constraints set by the United States public school system.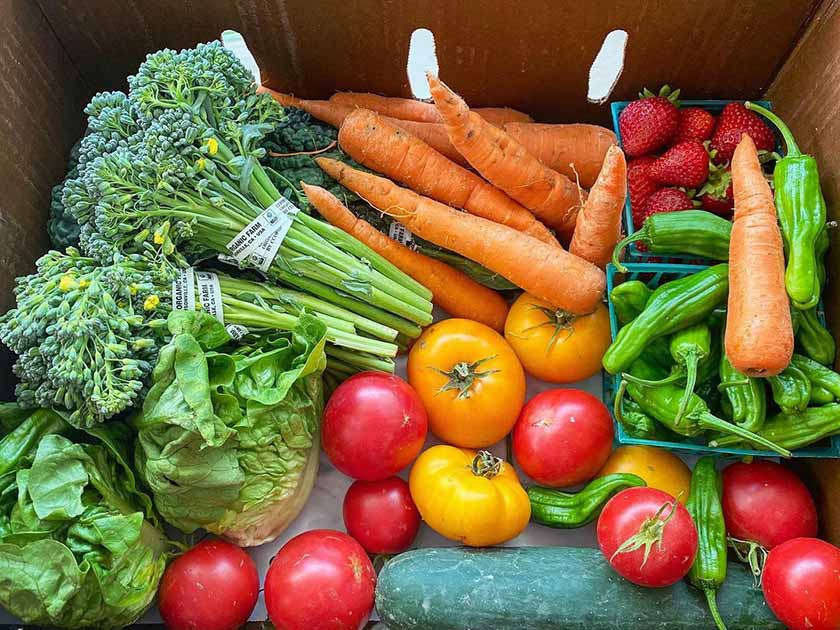 Conscious Kitchen and COVID-19
Then as the pandemic rolled and schools closed, the Conscious Kitchen shifted their model of providing school lunches, to providing organic food boxes to the children of West Contra Costa County. The impact was incredible – and we could not be prouder of their hard work and dedication to food that benefits climate, land, economies, and local farmers.
In a short snapshot of 6 months, the Conscious Kitchen has truly transformed their community in Northern California and:
Channelled $6.5 million into local economies
Purchased and donated 5 million pounds of organic food
Providing 12 million meals for 23,000 children weekly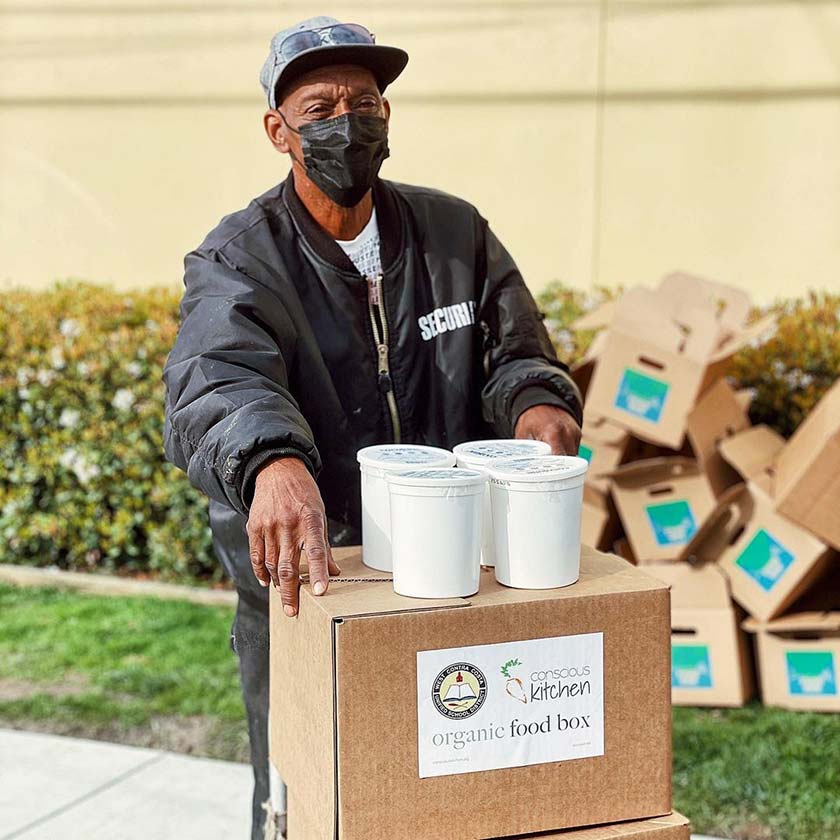 The Conscious Kitchen has also demonstrated through their actions the power (and importance) of organic farms and ranchers. In addition to supporting local economies and people, opting for family-owned organic farms helps reduce CO2 emissions, reduce food waste, and promotes healthy soil (which helps produce healthier, more flavorful ingredients).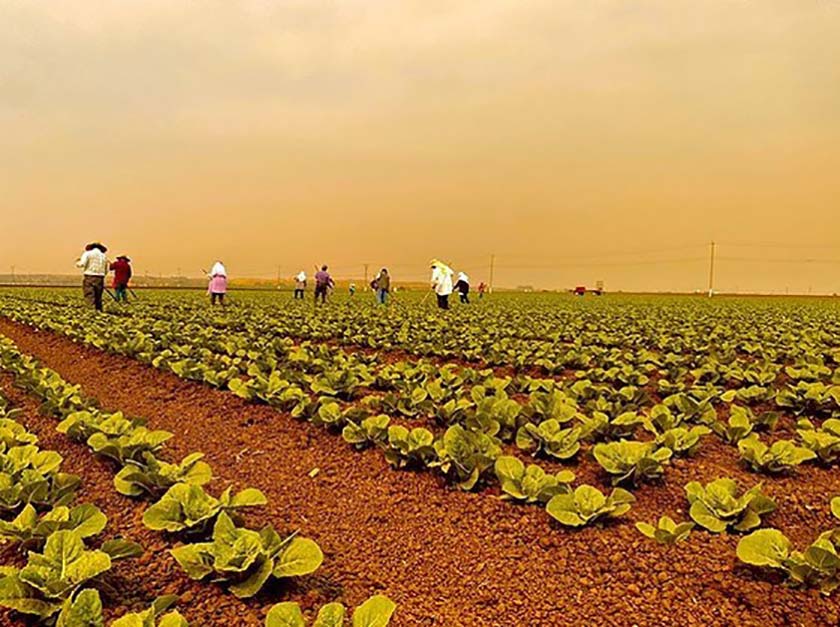 Judi Shils, the Executive Director of Turning Green, put it best when she states that the Conscious Kitchen "proves that sourcing fresh, local, organic food is cost-effective, benefits the climate, supports farmers, and contributes to resilient communities".
Learn more about Turning Green, the Conscious Kitchen, and why this paradigm-shifting program matters for the health of people, communities, and economies.