Not to get all doom and gloom, but: the climate crisis is here. And if we're going to overcome the numerous, challenges ahead of us, we're going to need everyone – especially young people – around the world to mitigate the climate crisis.
Turning Green's Project Green Challenge (PGC) gets high school and university students involved by inspiring, educating, and mobilizing them into future changemakers. And at Natracare, we've been proud sponsors and supporters of the PGC – and even have past finalists on our team!
Saving the planet is not something everybody does or takes responsibility for. If there is a fun way of contributing to the life of our planet, I'm going to take that offer all day.
– Tushar from Bangalore, India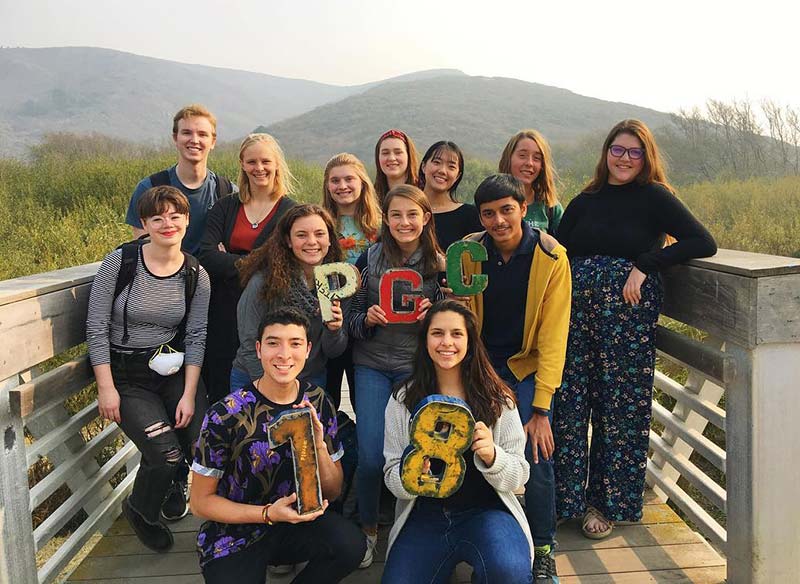 What is Project Green Challenge?
PGC is an annual 30-day digital program offering small to big challenges that aim to cultivate a more just, sustainable world. Since its inception in 2011, PGC has engaged over 290,000 high school and university students from 12,175 schools in 118 countries.
View this post on Instagram
I want to create a better Earth. It's not fair to leave this planet in shambles.
– Gabriella from New York, USA
The environmentally themed daily challenges cover an array of topics, including:
After the thirty days, the top students are selected as finalists to gather in San Francisco for PGC Finals, a weekend filled with inspiration, education, and mobilization through organic farm visits, documentary screenings, FLOSN (fresh – local – organic – seasonal – non-GMO) food and sustainable fashion workshops, talks by eco-leaders and visionaries, action platform creation, and more.
Climate change is so urgent and obviously harmful that it is essential that we all care and take action. If every individual can make some subtle and small improvements to their lives, we can make a huge difference. Improving our environment is everyone's responsibility, but it will also benefit everyone around the globe, including future generations.
– Jiawen from Sichuan, China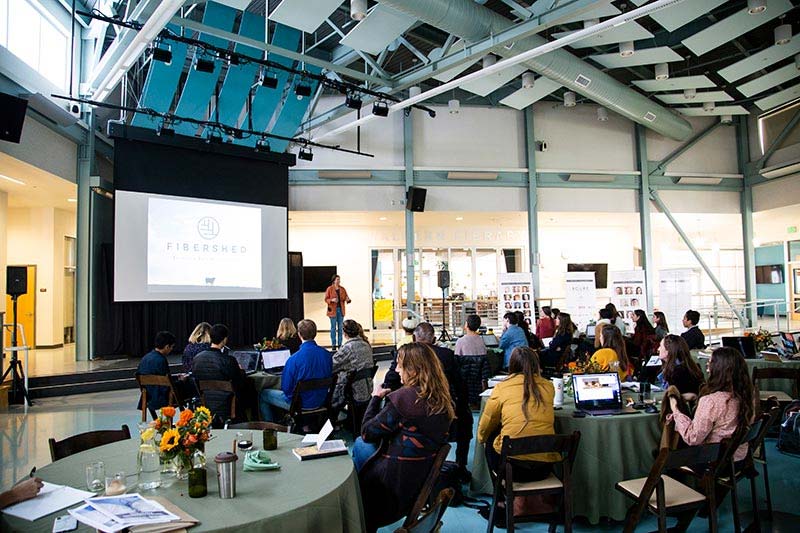 What have PGC finalists achieved?
The PGC finalists and participants have truly shown the power of young people. Achieving incredible things within themselves, their campuses, and their communities.
A few examples include:
Increasing the availability of organic, local ingredients on campus
Installing a pesticide-free neighborhood insect home to cultivate a safe house for the bugs that are pertinent to our ecosystem
Starting a composting program at university
Beginning a food and clothing drive to divert waste and provide for the underserved
Spearheading an initiative to reduce plastic single-use waste on campus
Deciding to sign up for PGC was the best decision I made.  And every high school and college student can do the same! Although you learn a ton about sustainability, the most important lessons can't be learned just from reading a website or listening to a podcast.  You become resilient through the challenges that you must overcome.  You become self-motivated when your work aligns with your values and passions.  You change little habits and become the person you want to be. So, moral of the story? Sign up for PGC!
– Addie, United States High School Student and PGC 2020 Finalist
Young people are pivotal to the fight against climate change, and initiatives like PGC are instrumental in inspiring changemakers. Check out Turning Green to learn more about Project Green Challenge – and check out our support for Turning Green's other program, Conscious Kitchen.