We have campaigned for better periods for all, over the last 30 years of Natracare. This week, we've launched a new campaign #RenameDontShame, calling for supermarkets in the UK and North America to change the language they use when signposting to period products.
We want to see supermarkets commit to tackling the stigma around periods by changing their product signposting, on store shelves and online, from 'feminine hygiene' or 'sanitary products', to 'period products' or 'menstrual products'.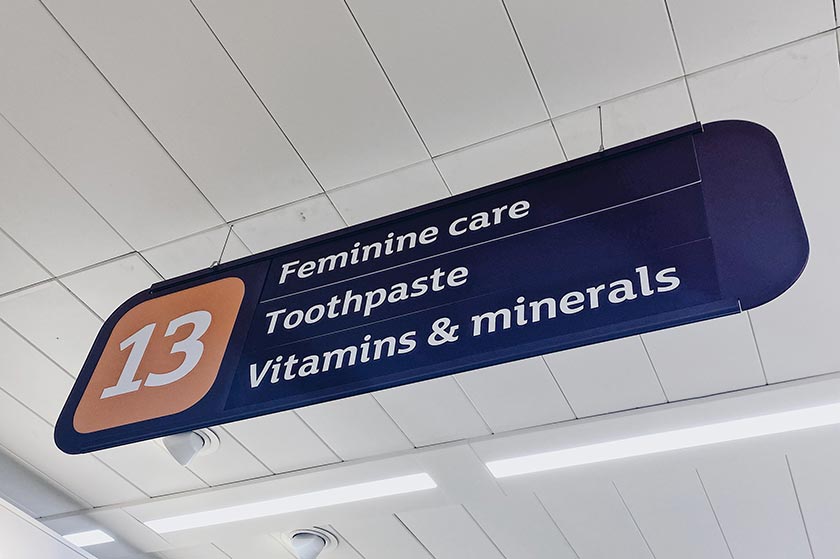 What's the issue?
The use of the terms 'sanitary products' or 'feminine hygiene products' suggest there is something unsanitary or unhygienic about having a period when this is not the case. Avoiding terms like 'period' and 'menstruation', as though they are shameful words, upholds the very real stigma around this natural bodily function. This stigma affects people's quality of life, every day.
As well as this, the words 'feminine care' assumes that all people who have periods are feminine. This is not the case – trans men and non-binary people can have periods too. The use of the term 'feminine hygiene' might suggest you need to have a period in order to be 'feminine', when trans women and plenty of cis women don't get periods.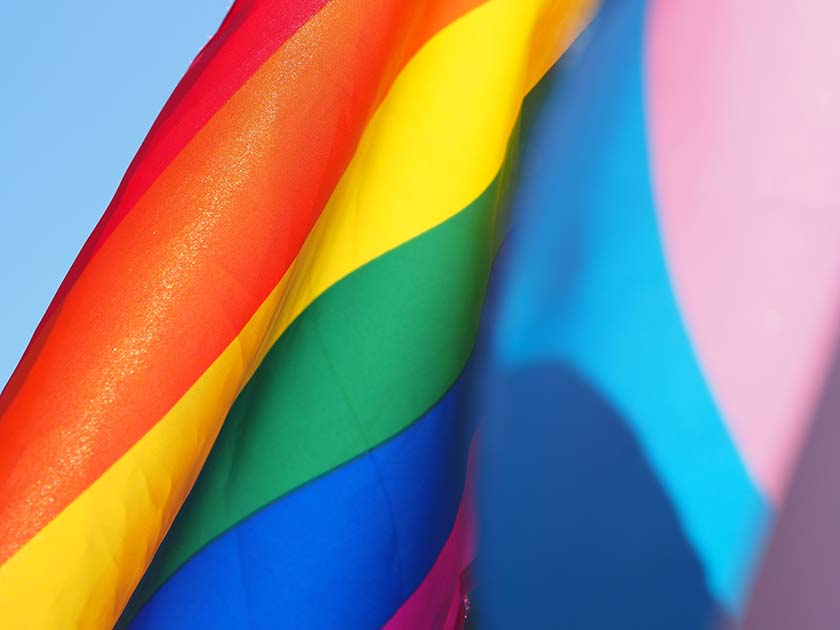 Why is this important?
Around 26% of the global population have periods every month. Having a period is a very normal part of life for a lot of people. Despite this, there is still very little honest, public conversation about the reality of having a period, meaning that people who have periods are made to feel shame from when they first enter puberty.
Research shows that there is a very real stigma around periods. Plan International UK found that 48% of girls in the UK report feeling 'embarrassed' about their periods, and this figure rises to 56% when they reach the age of 14. And the situation is similar in the US, with 58% of women feeling embarrassment because of their periods.
The difficulty around having a period when trans is very real for lot of people. Transgender model and activist, Kenny Ethan Jones, described his experience Kenny Ethan Jones, described his experience in an article for NBC:
Having a period already causes me a lot of gender dysphoria, but this dysphoria becomes heightened when I have to shop for a product that is labelled as 'women's health' and in most cases, is pretty and pink.
Language is powerful, and supermarkets have the power to either alienate and shame people with their language or include them and normalise their experiences. A small change in our language can have a incredible affect. Let's use words like period and menstrual products instead.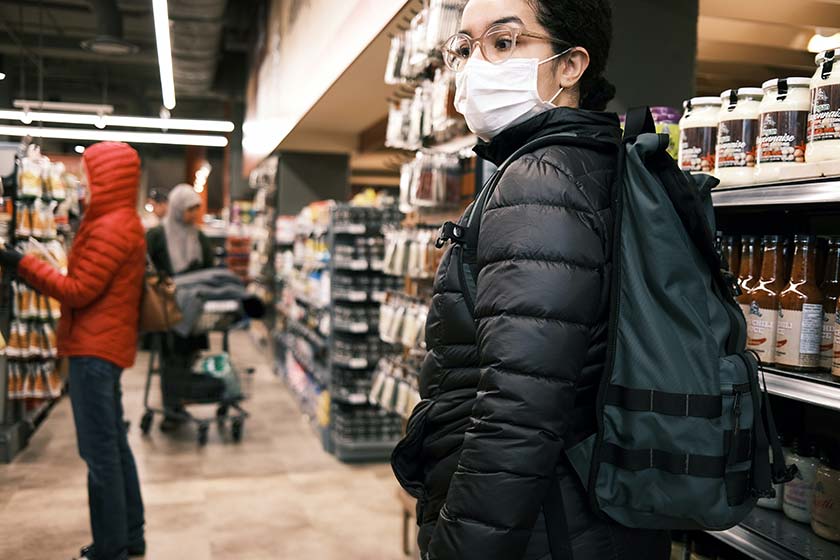 What can you do?
If you want supermarkets to Rename Don't Shame, here's how you can get involved:
Take a selfie when you see the words "feminine hygiene" or "sanitary products" in your supermarket and share it on your social media with #RenameDontShame. Tag us @natracare and the supermarket you're in!
Write to your local supermarkets about the changes you'd like to see and why
Have you seen problematic wording in your local supermarket? Let us know in the comments below.