An endometriosis diagnosis can be a very big deal – it takes, on average, 7.5 years to be diagnosed with endometriosis. When it finally happens, it can give people a platform to better understand their symptoms. Unfortunately, there is currently no cure for endometriosis. The lack of research and information about the condition means that finding ways to manage it is largely left to the people who are experiencing it.
It's important to talk about endometriosis – sharing knowledge is power, after all. In this blog, we'll explore what to do once you have been diagnosed with endometriosis.
Diagnosis – what's the method?
A laparoscopy is the best diagnostic tool we have to find endometriosis growths and to measure how advanced the condition is. It is a minimally invasive surgery where a camera is inserted in one side of your abdomen and a laser tool is inserted in the other. The surgeon then lasers off areas of endometrial tissue. Follow the link to read more about laparoscopies.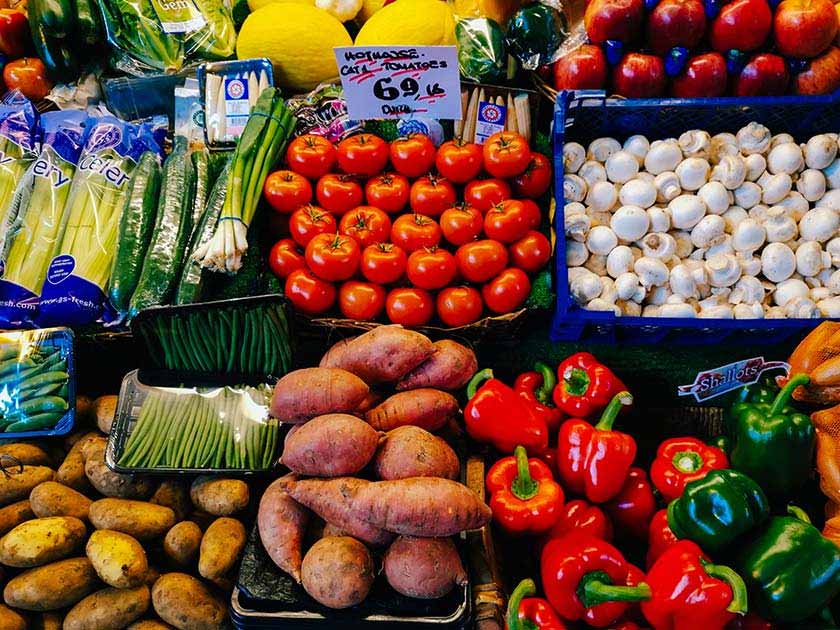 Understanding your dietary and environmental triggers
Like any other chronic condition, endometriosis can impact on (and be impacted by) several areas of your life. Once you've received diagnosis, it's a good idea to start considering the changes that might need to be made to help reduce or curb symptoms like pain and fatigue. This is likely to mean reimagining your diet and amending your lifestyle habits to help, not hinder, your endo symptoms.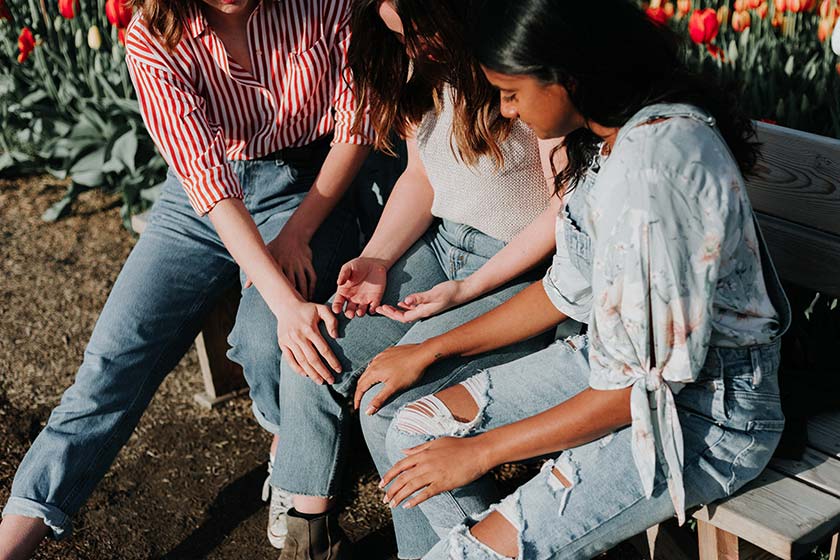 Building a support network
When you are likely to experience ups and downs, both in terms of your physical and your mental health, it's important to have people in your life who are supportive of you and can accompany you on parts of your journey. It's a good idea to have a few people close to you that you can go to in times of need, and that they know how to help you, whether it's a phone call, help with your groceries, or something else.
Telling your place of work
It can be difficult to broach the subject of a chronic illness with your employer while still feeling secure in your job, especially if you work in an industry which has a high turnover of staff. Unfortunately, chronic and so called 'invisible' illnesses are not widely understood and can become a sticking point when it comes to navigating time off for poor health. That said, it's important to be as open and clear as possible with your boss, to help them help you. Read our tips on how to deal with endometriosis in the workplace.
Buy Organic
Get stocked up with organic products if you haven't already. Dioxins have been linked to the promotion of endometriosis growth and eating organic foods is a good way to reduce your exposure to them. You could also switch to organic period products. While the results aren't definitive and more research is needed in this area, switching to period products which aren't manufactured using harsh chemicals will always be a better choice for your body, and could help to reduce inflammation and pain associated with endometriosis.
You can read more about why Natracare's products are bleached without chlorine.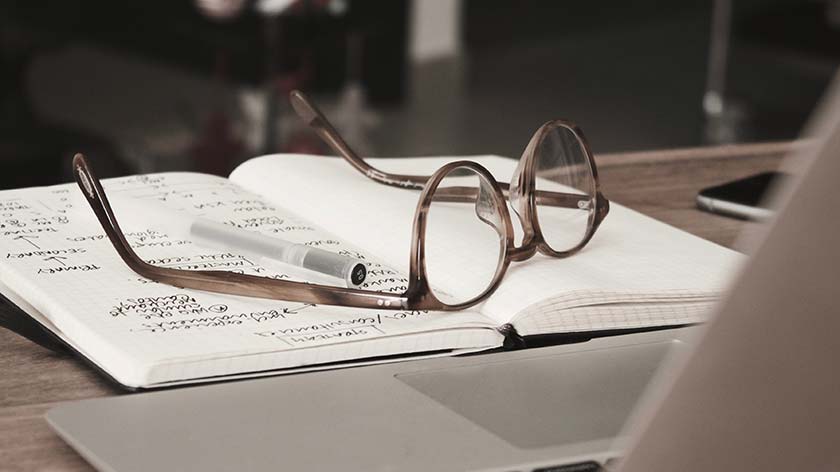 Doing research
One of the hardest parts of having endometriosis can be having to explain your condition to people who don't quite understand – No, it's not just a bad period!
There are lots of peer run support groups for endometriosis out there, and amazing charities like Endometriosis UK who offer support and advice to those with the condition. We are lucky to live in the internet age, which can connect us to people all over the world. This makes it easier to find and talk to people who understand what you're going through
Do you have any other tips for life after an endometriosis diagnosis? Let us know.