It's time to get into the festive spirit, tampon-style! Use your expired tampons to create fun Rudolph decorations.
Have no-eyed deer how? Check out our step by step guide below!
What you'll need:
1 tampon
A brown, red and black felt pen
Some scrap cardboard (like the top of a Natracare box!)
A pair of scissors
Some glue
Step 1 – Draw your Rudolph face and bright red nose, then colour the rest of the tampon in brown.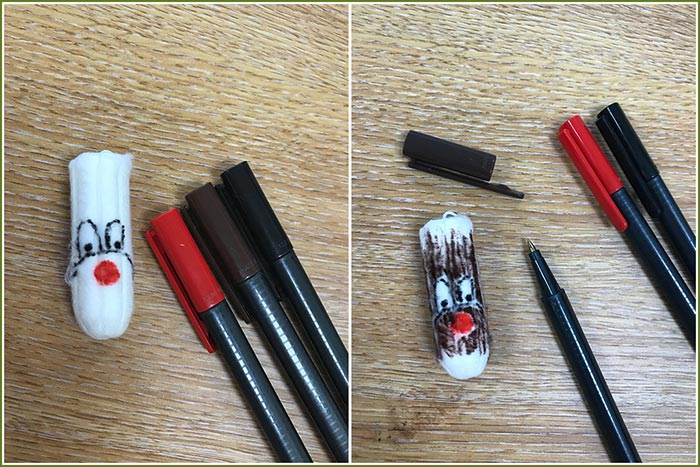 Step 2 – Draw a pair of antlers, keeping it as one piece with a stem, and cut the shape out.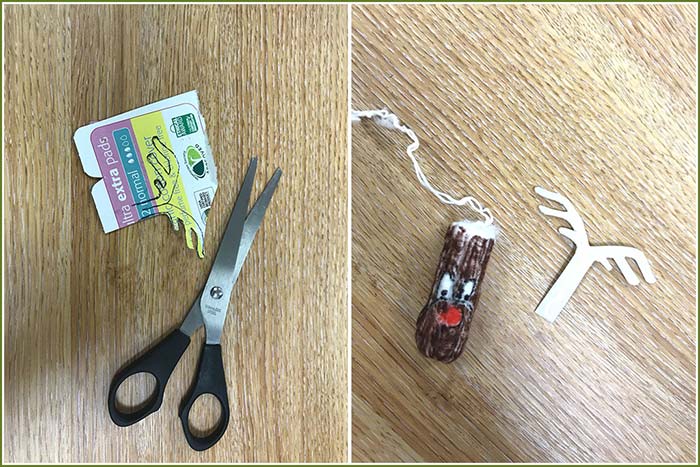 Step 3 – Stick the cardboard to the back of the tampon, and use the tampon cord to hang the decoration to the tree. Voila!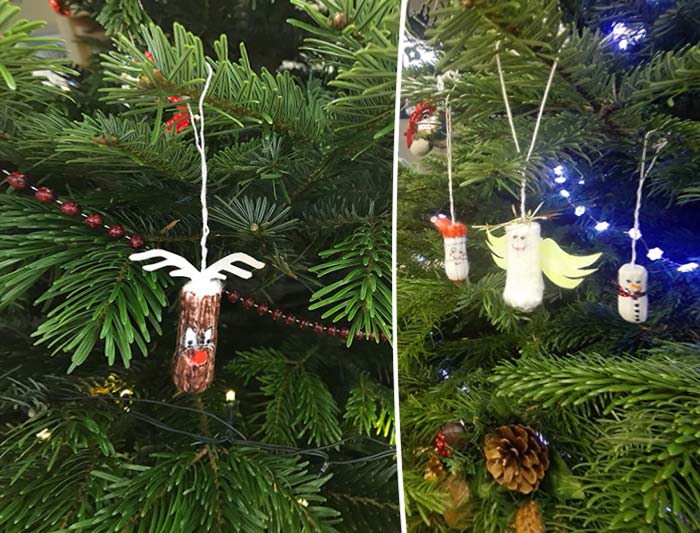 It's all just a bit of silly festive fun. So try out your own reindeer, some of our other designs, or make up your own Christmas decorations. Don't forget to show us your creations on
Instagram
!
Certified Organic
Period Products