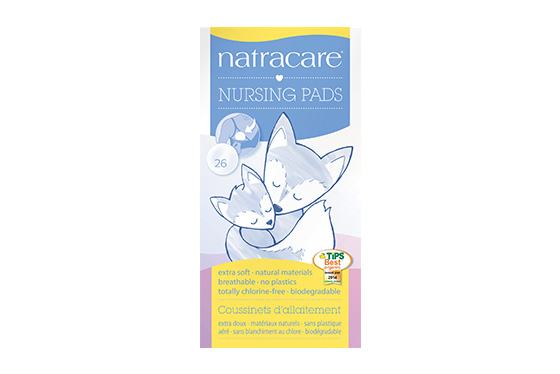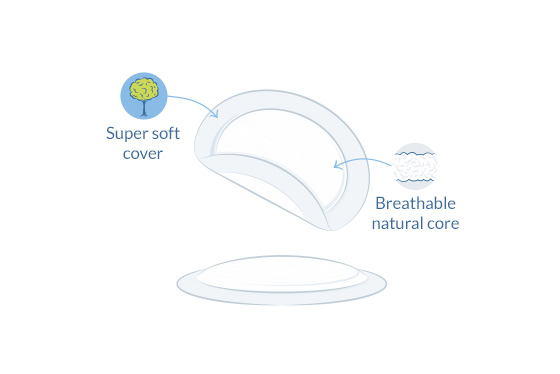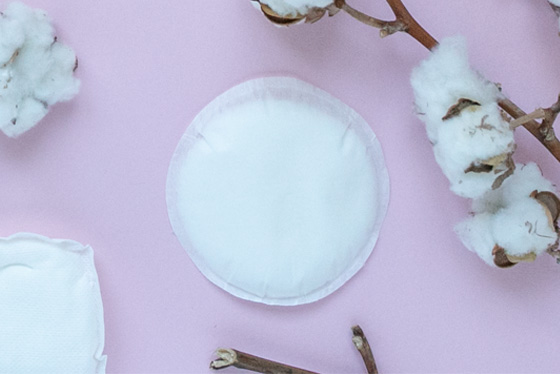 Soft breastfeeding pads to absorb nipple leaks
Compost approved nursing pads
No glues, dyes or perfumes
Polyethylene free
GMO free natural materials
Totally Chlorine Free
Biodegradable & compostable
Made for sensitive skin
Product details
Ingredients: Ecologically certified cellulose pulp, viscose and a small percentage of acrylic binder.
26 nursing pads per pack
Barcode: 0782126003607
What it's all about
Wonderfully soft and perfectly shaped disposable nursing pads to keep your skin and bra dry between breast feeds. Nipples are often sore during the first weeks of breastfeeding, our soft natural pads will be kind to sensitive skin and help absorb excess milk.
Naturally breathable breastfeeding pads to keep delicate nipples and baby's milk free from dioxin or other harmful residues.
Our award-winning products are sold in over 60 countries worldwide. Make the switch today!
FAQs
Q: "How to dispose of breast pads?"
Natracare nursing pads are suitable for composting at home.
Q: "Why do you use acrylic?"
Natracare nursing pads contain a small percentage of acrylic to seal the pad together. This allows us to remove all glues from our Nursing Pads – keeping them suitable and kind for sensitive skin.
Q: "Why use wood pulp inside of the pads instead of cotton?"
We use ecologically certified wood pulp as the absorbent core of our pads. This is because the fibre structure is well suited for pads. Pulp from pine wood is 70% amorphous and 30% crystalline, meaning it can absorb much more than a pad which is just cotton.
We use a soft natural cover to wick away milk. Our fluff pulp is sustainably sourced from fast growing, Scandinavian pine trees. We mechanically process the wood to make it soft, fluffy and absorbent – we never use chemically processed pulp, such as rayon.
Need more information? Get in contact with us.
Product Certifications
Ethical Company Organisation
Certified to the highest standard. Guaranteed ethical in the sourcing, processing and making of our products.
MADE SAFE® Certified
Nontoxic seal guaranteeing products you use on your body, with your family, and in your home are made with safe ingredients not known or suspected to harm human health.
Vegan Approved
This product is suitable for vegans and vegetarians. Natracare does not use animal testing or derived ingredients in any product or process.