This guest blog post is written by our friends at the ethical cleaning company, Bio-D.
Self-care is about protecting, maintaining and improving our health and wellbeing so we can live happy and fulfilling lives. Ultimately, it's about being kind to yourself – which is easier said than done when our lives are hectic and we are constantly juggling work, family and social lives!
A recent survey by the Mental Health Foundation showed that 74% of people felt overwhelmed or unable to cope as a result of stress. So, when we are feeling under pressure, do our principles, ethics and awareness of our personal impact on the environment fly out the window?
Well, the good news is that they don't have to. It is possible to care for yourself while also caring for the environment. At Bio-D, we've come up with some tips and ideas on how to make small changes that have a big impact.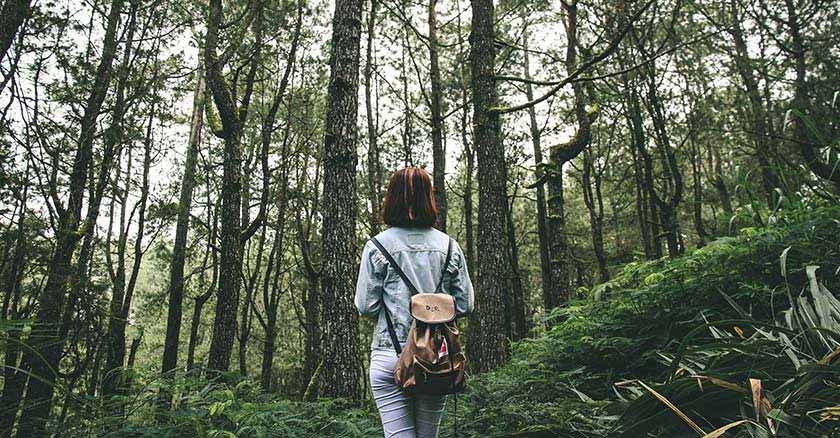 Enjoy nature
Some time in the fresh air can do you the world of good. Enjoy the trees, plants and animals, and the sense of freedom you get from being outdoors (not to mention getting a good dose of vitamin D when it's sunny!) Take a walk, a jog or a bike ride, or venture out into the garden to get things ship-shape for Spring. Bio-D's Home & Garden Sanitiser, like all our products, is cruelty-free, vegan and environmentally friendly so you can get your garden looking great with a clear conscience.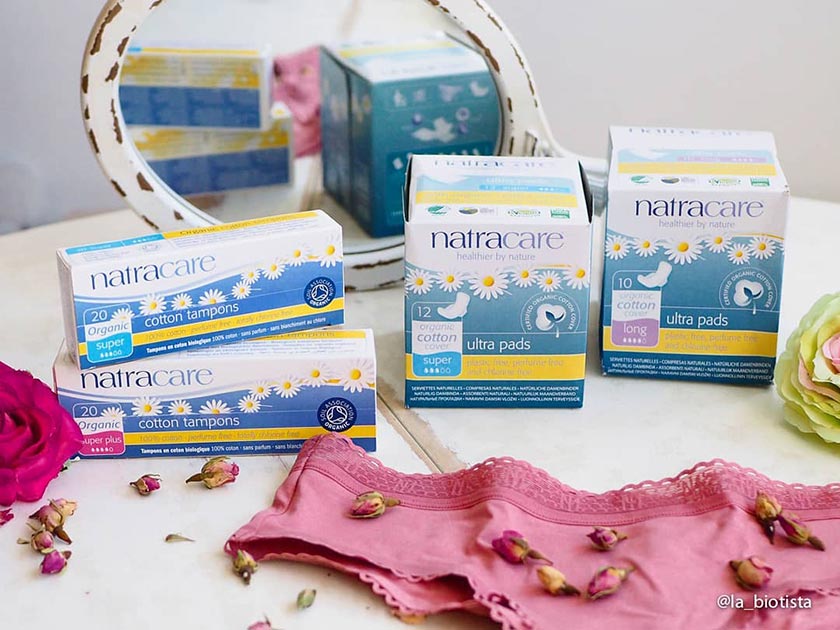 Overhaul your personal care regime
Self-care starts with you and your body, but most of us are so focused on looking after everyone else that we forget about ourselves. Take some time to think about yourself – be kind to your body, while being kind to the planet.
Natracare's range of personal products only use soft, breathable, natural materials – no nasty synthetics, chlorine, dyes or pesticides in their tampons, liners, pads or wipes, which are all plastic-free and compostable, making them kind to your body and the environment.
plastic free
Period Products
Take pleasure from simple things
Never underestimate the power of small actions and the positive impact they can have on your physical and mental wellbeing. Enjoy life's small pleasures like snuggling up under a blanket to watch your favourite film, dancing to your favourite song, or having an early night with fresh bed linen and a good book. Bio-D's range of laundry products includes lavender and juniper scented fabric conditioner, which will make you want to have an early night every night!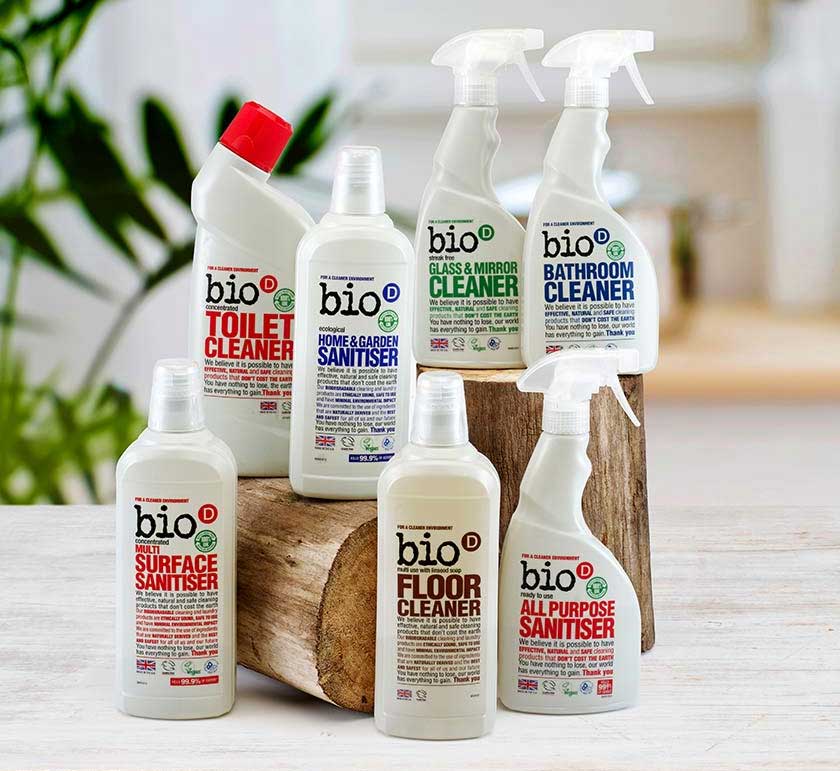 Have a good spring clean
There's nothing quite as satisfying as having a good spring clean but approaching it room by room is the best way to tackle what can seem like an overwhelming task. Get rid of any clutter that you don't need, tidy and organise the things you want to keep, and roll your sleeves up for a deep clean.
Worried about the waste or chemicals? Fear not – rubber gloves are not required! Bio-D's range of natural cleaning products are gentle and safe on the skin. They also come in 100% recycled bottles, many of which can be refilled at various independent stores across the UK or you can buy refill packs online, reducing plastic packaging waste.
---
About Bio-D
Bio-D first launched in 1989, when founder Michael Barwell launched a range of products containing naturally-derived ingredients that would clean safely and effectively without harming people or the environment. Made in the UK from ethically sourced ingredients and 100% recyclable packaging,