We bang the drum about unnecessary chemicals and fragrances in period products a lot (hence why ours are plastic and chlorine free!), and luckily, we aren't the only ones. We recently teamed up with our 1% for the Planet partners Wen (the Women's Environmental Network), to campaign and petition for better legislation around period product ingredients and whether or not they're listed.
What is Wen?
We've been working with Wen since 1991 when our founder, Susie Hewson, started campaigning with them on their Bag It and Bin It campaign.
Wen fights the good fight by recognising women and people with periods are some of the ones most likely to be negatively affected by environmental changes. For example, UN figures show that 80% of people displaced as a result of climate change are women. Ironically, their voices are often left unheard on this matter. The representation of women and people with periods working in climate change and making decisions is disproportionately low, meaning our experiences can run the risk of being ignored. But being affected by climate change means that we're also likely to hold the answers and solutions to a variety of issues.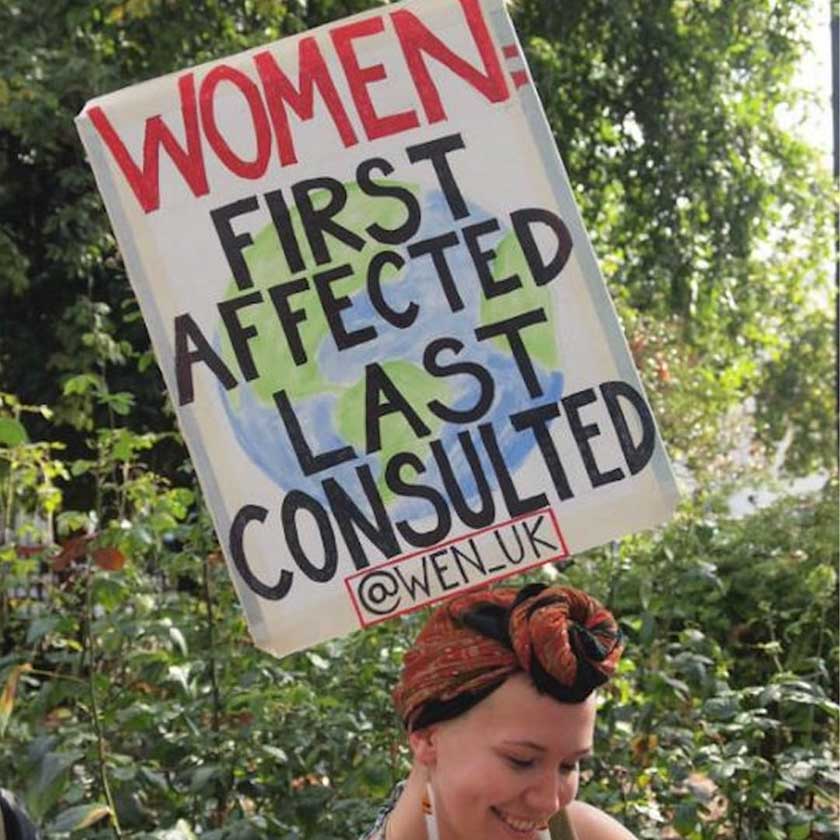 Wen's focus is on the intersection of marginalised people and the environment, aiming to empower women and people with periods with knowledge, resources, and opportunities in order to achieve environmental justice.
Just like us here at Natracare, gender equality and sustainability are at the heart of what Wen do. Here's some insight into what their work includes:
These are only a few examples of the extensive and ever-growing list of their work.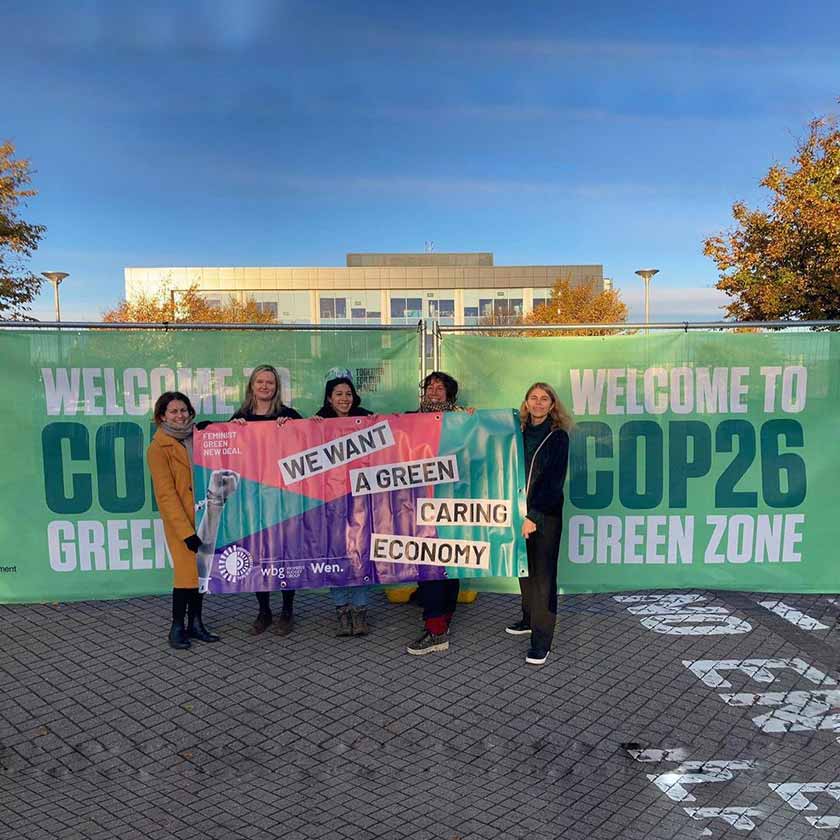 Their environmental activism and track record of tackling toxic chemicals in period products are what makes our partnership a match made in heaven. In fact, they've been campaigning for this since 2017, and it's currently what we're fighting for together with #PeriodNonScents.
Wen's Period NonScents campaign
Most recently, Wen has been fighting for legislation change around listing ingredients in period products. Did you know there is no requirement for menstrual brands to list what goes in their products? Meaning we might not have any idea what we're putting inside our bodies!
What does this mean?
For one, no legal requirements for ingredients lists means that people could be unknowingly putting harmful chemicals and materials inside their vagina – one of the most sensitive parts of our bodies. There are many health implications around this. Period products often contain chemical residues that are linked to cancer and reproductive disorders such as endometriosis. They can also disrupt hormones and cause allergic reactions.
Shockingly, in our recent YouGov survey, 25% of people who have used fragranced period products have experienced itching, irritation, and soreness such as dermatitis or thrush – with 28% of those people suffering from "severe irritation". What's worse, irritated skin can increase your risk of catching sexually transmitted infections (STIs).
Our campaign with Wen also aims to rid people of their period shame. The taboo around this natural process has been exacerbated (and maybe even caused) by brands and corporations capitalising on women's insecurities – insecurities they didn't even realise they had. Items and ideas like vaginal douching or deodorants for your vagina are a product of an unnecessary stigma around female reproductive health.
Consequently, society's shame has led to a lack of research and discussion about the issues women and people with periods face. This has improved through the years, but the knock-on effects have meant that our bodies and issues often aren't taken as seriously, with a gap in knowledge or solutions.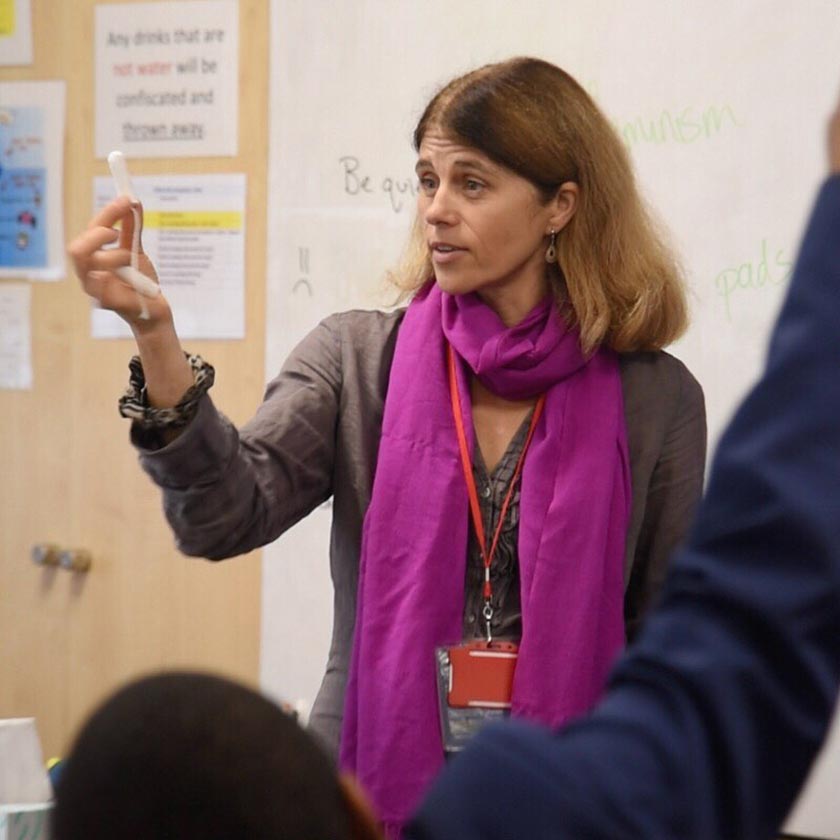 Last, but truly not least, no obligation to list ingredients in these intimate products means that brands can get away with adding unnecessary plastic to single-use items. Not only is it contributing to the ever-growing landfill problem, but it can be damaging to people's health when exposed to the chemicals over such a long period of time.
It's time to act
Together with Wen, we are acting for the 85% of people with periods wanting full ingredient transparency in their products.
Let's put a stop to unwanted chemicals in our bodies and start pushing those who can make a difference for women and people with periods.
Sign our petition now to call on the UK government to make manufacturers list ingredients on their products. Pressure the guilty brands to start listing theirs if they truly care about our menstrual health.
It's time for safer and plastic free products for everybody.
#PeriodNonScents