While conversations around the climate crisis can often feel heavy, it's important not to lose hope so we can carve a better future for younger generations. One of the ways we can do this is by learning how to enjoy our natural world in more sustainable ways. Natracare partners, Surf and Clean, achieve this by engaging young surfers in the necessary cleaning up of our oceans.
What is Surf and Clean?
Surf and Clean is a Spanish non­­-profit organisation working to protect our oceans while championing a love of surfing. Natracare has partnered with them to support their 'Learn Through Surfing' project, which aims to:
Introduce surfing as a sport to young people
Increase safety on beaches
Transmit values of personal growth, connection, empathy, inclusion
Build a network of collaboration between primary schools, teachers, surfing schools, and town councils
The educational programme has been provided to over 3,000 students across Spain so far and is divided into three areas of action:
Training
During the pandemic, Surf and Clean adapted to the new situation, taking all classroom training online, to ensure that it was always available to teachers and students. Since 2021, more training sessions can take place in person. This part of the training is designed to introduce sustainability principles.
Visits to the natural environment
Here, they visit natural environments to work on projects such as waste and plastic pollution management, and learning about native and non-native species. They also learn about health and safety for enjoying the natural environment and recognise that beaches are a dynamic ecosystem to be respected and taken care of. For example, one of the tasks they undertake is the characterisation of items found on the beach – taking time to understand what makes up this ecosystem.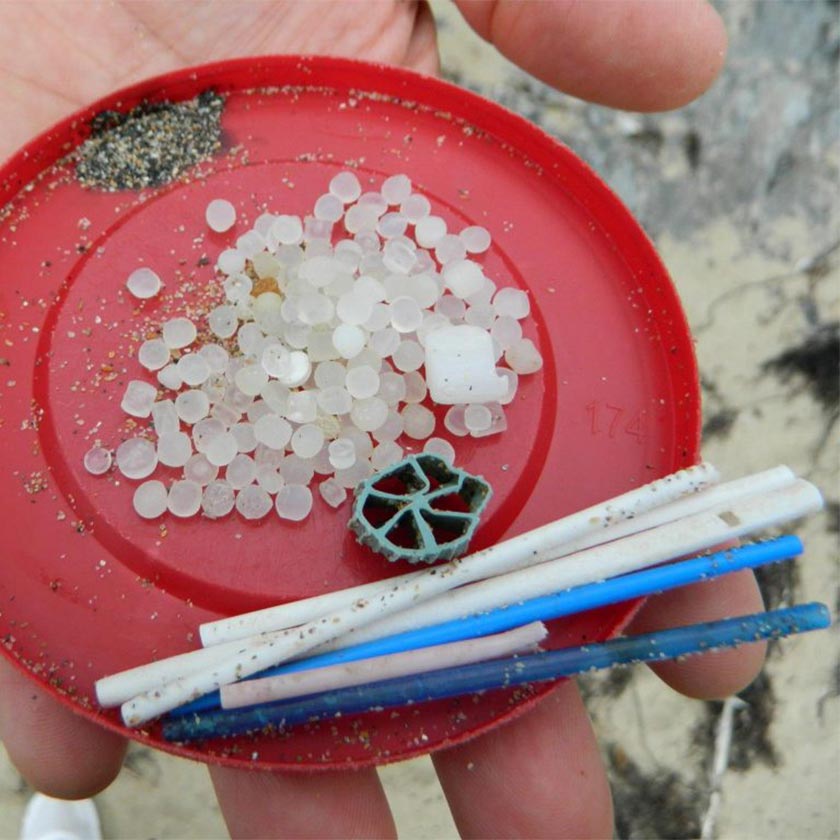 Water sports: Surfing
Finally, Surf and Clean partner with surf schools to teach young people to surf, and to use their time in the ocean to help remove plastic pollution.
Natracare and Surf and Clean
In addition to providing financial support to run the programme, Natracare has also proudly supplied period product samples for the young participants. We're proud to have brought an eco-feminist approach to their activities and introduced complementary period-related workshops in local secondary schools.