Notice anything different about us? 👀
That's because we've had a complete revamp of our period products range! That includes our pads, panty liners, tampons, and intimate wipes. The new year has meant the launch of our brand new look, but the products inside haven't changed and the cardboard is still recycled and recyclable. They're the same period products you know and love, but looking better than ever.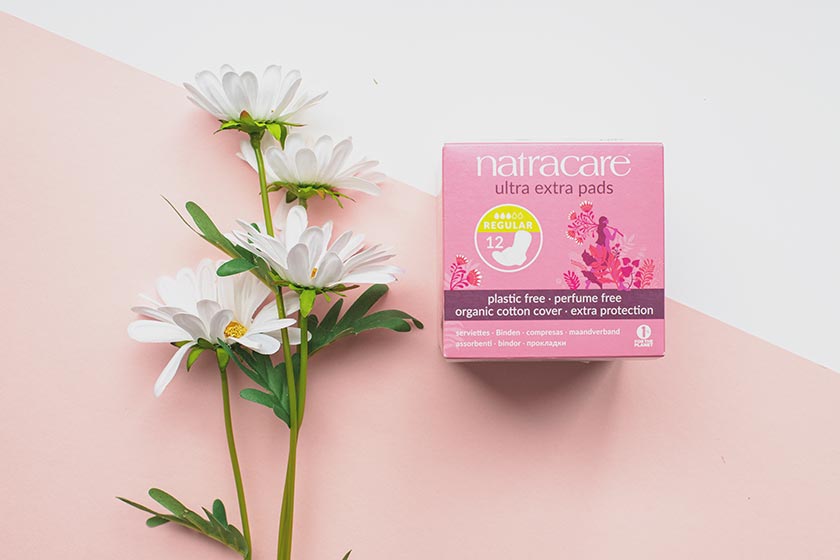 Why did Natracare redesign the packaging?
We redesigned our packaging to make it more representative of who we are and what we stand for. At Natracare, we're proud to be a campaigning brand, fighting for better choices for people and the planet. But we didn't feel that our values were being reflected in our period product packaging. The flowers were lovely, and the daisy chain spoke to our belief that humans, animals, and the environment are strongly linked, but it was time for a refresh.
Get your hands on
the new designs
It was particularly important for us that YOU feel represented in our packaging. Natracare products are available in over 80 countries across the globe, and that means the people seeing and buying our products each month are a varied bunch. While our backgrounds are diverse, we believe Natracare and its customers have a shared goal: taking care of our bodies and the planet. We wanted our packaging to speak to this shared goal, while representing the diversity in our audience: you!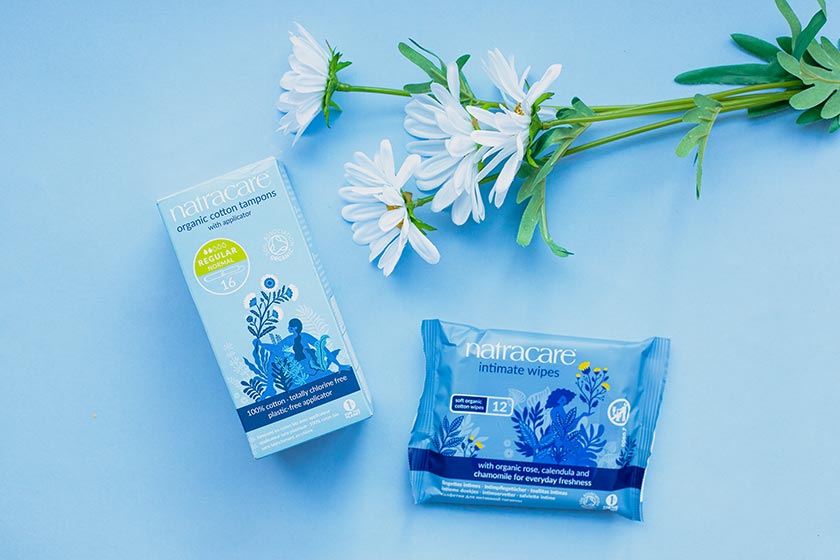 Who is the artist behind the artwork?
Bristol-based artist Zoë Power is the artist we commissioned to create the artwork for our packaging. We collaborated with someone local to Bristol as we wanted to use the redesign as an opportunity to support our local economy and arts community.  Zoë was the perfect fit for several reasons; from the original designs she pitched for us to her environmentally conscious mindset. We're so happy to see her designs in their final form, representing our brand all over the world. Check out her other projects on her Instagram.
View this post on Instagram
Let's get to know the designs!
There are three key elements to the designs that Zoë created: the plants, the people, and the campaigning voice of Natracare. We're working on a deep dive of what each of these mean and how they're represented in a different blog post, but to sum it up:
The plants speak to our protection of the planet as a brand and community, as well as the natural materials our products are made from.
The people represent you(!) and all people with periods.
The interactions between the plants and people are designed to show the campaigning roots of Natracare. Susie Hewson started Natracare as a campaign in 1989, and to this day we continue our fight for better – for people and the planet.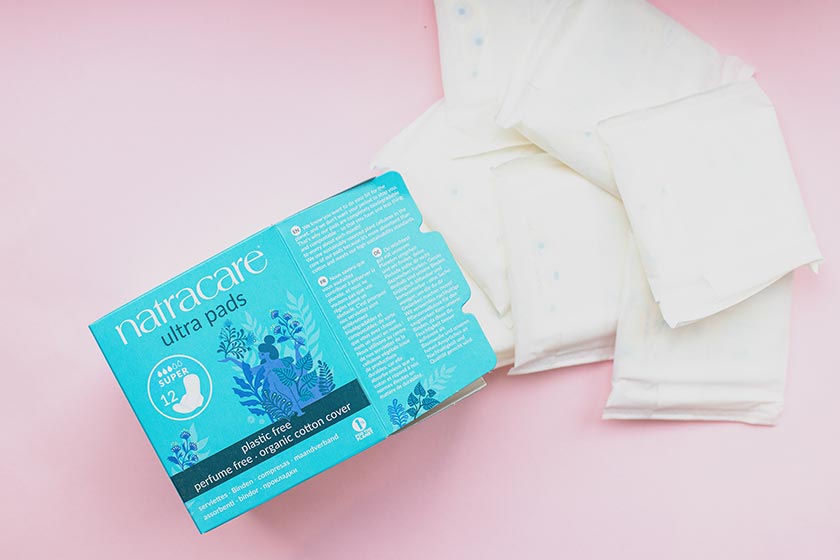 Why can't I see the new designs in my local store yet?
If your local store stocking Natracare products is still selling our previous packaging designs, don't worry, the new designs are on their way! The new packaging is being released with a soft launch, a decision that was made driven by our ethics. By using up all of the older designs first, we're able to minimise waste during the transition period. We know that protecting our planet and reducing unnecessary waste is important to you too, so please be patient with getting your hands on the new designs.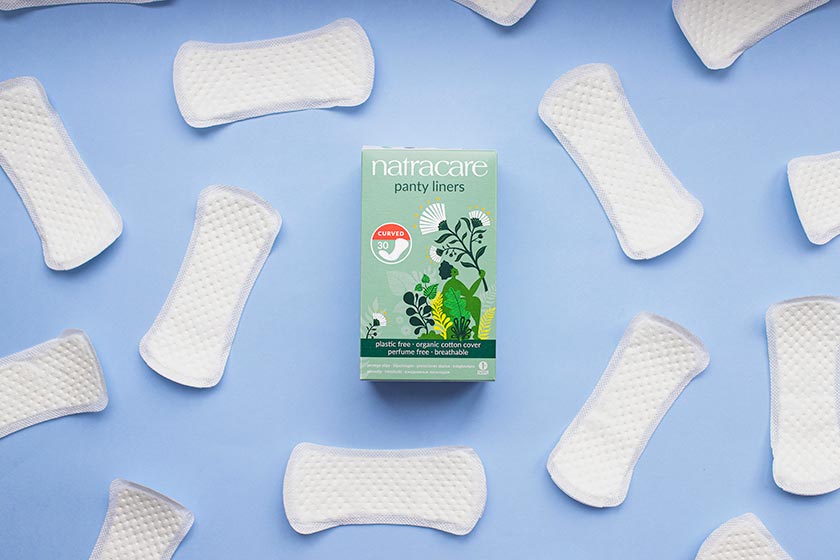 Have you seen the new packaging in stores yet? Tell us what you think of the new designs.