The limitations of a dorm kitchen and living off student loans each semester can make vegan cooking difficult. Homecooked meals and surrounded by grocery stories… luxuries like these are no more as a student! Though it's healthy to treat yo' self on the occasion with a pint of vegan Ben and Jerry's or fancy nut cheeses, dairy and meat alternatives can get expensive.
We've written a guide to help you stay in budget while following a vegan diet during your studies with ideas that won't break your student bank.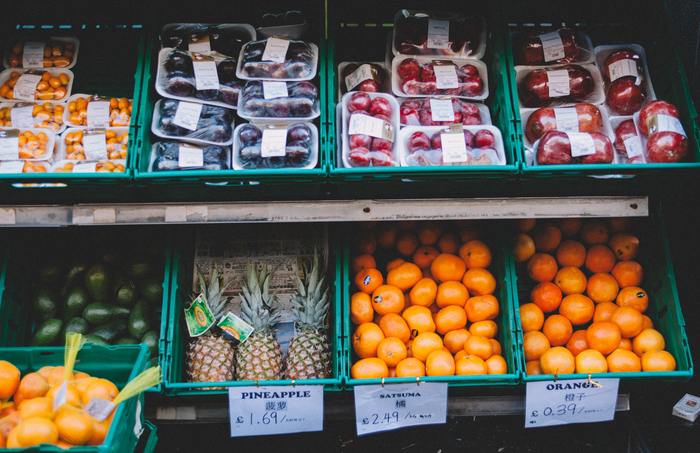 Start with snacks
As a student, your long nights of study sessions will no doubt fit in one or two (or more like five) procrastination periods, whether that's avoiding books on your reading list or snacking on whatever you can get your hands on.
Snacking on fruits are a totally easy and tasty way to get in some of your five-a-day. You might be in bad luck if you're mad about mango or a sucker for strawberries, but you can easily swap out these extravagant buys for cheaper options like banana, apples or the fruit that's in season.
In some instances, you might have to make compromises and bid farewell to your favorite vegan cheeses, dairy free chocolates and raw fruit snack bars. Instead you could opt for bulk trail mixes or make your . Nuts and seeds appear a little pricey to begin with, but they're exactly what your body and brain needs to feel full and focussed.
If money is a major concern but you can't keep snacking off your mind, there are simple cheap DIY snacks like popping corn or roasted chickpeas that will help fight the hunger.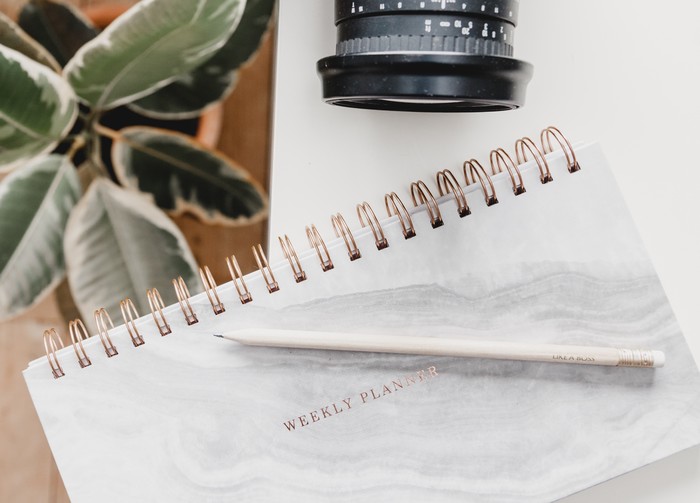 Plan ahead
Not only will meal planning help you stick with veganism, but it'll tell you exactly how much you'll need to buy and its cost – saving you time and money too. Check out these cheap vegan meal ideas.
With your meal ideas planned, and your pots and pans ready, kill two birds with one stone and bulk cook your foods too. Spaghetti, stir fries and stews are all super easy to create, freeze and reheat. You can even bulk cook your post-night out food – mac and cheese, ramen – they'll be ready and waiting when you stumble back at 3AM.
On the topic of bulk-doing things, why not sign up to a membership for a wholesaler? You can start bulk buying nut milks, breakfast foods, and dried and tinned foods. It'll cost more to begin with but will save you money in the long-run. Or you could join a for budget-friendly fresh local fruits and vegetables.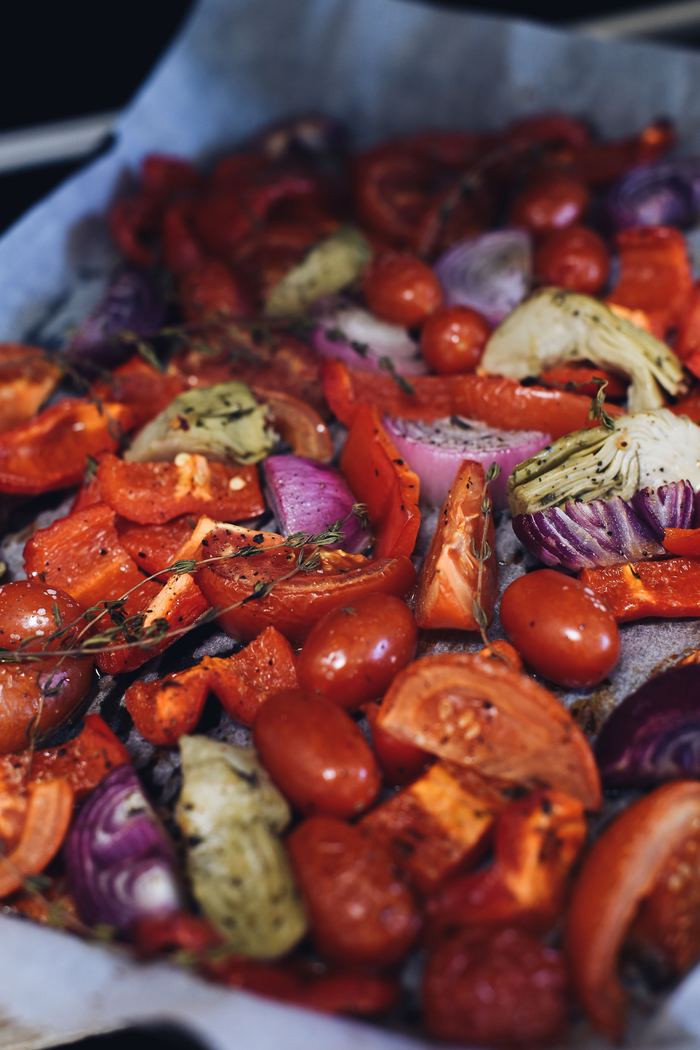 Think quick
It's time to get inventive. Maybe you forgot to use some vegetables or just weren't feeling them that day, if you've got leftover vegetables on the verge of death, get creative with what you can turn them into. Throw everything in a tray, sprinkle some herbs, spices, and slather in sauces, and you could create something great! Hot sauces are great way to elevate any boring dish.

have a vegan period, too!
Your vegan lifestyle doesn't have to start and end with your diet. Natracare period products are cruelty free and certified vegan.
What's your favourite cheap and easy vegan meal? Let us know below.