Organic and natural personal care
Since 1989, women are choosing our high quality, organic and natural menstrual products.
Soft, certified organic cotton
Totally Chlorine Free
Plastic free
Biodegradable
Natracare leaves a soft footprint on the earth.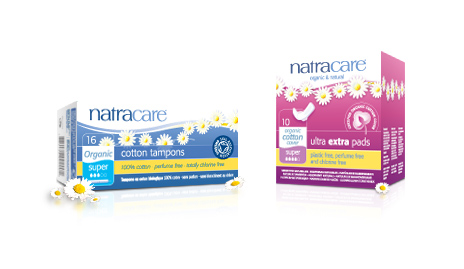 The sustainable choice
Natracare products consist of renewable, natural materials:
Certified organic cotton
Bio-plastic made from plant starches
Fluffed wood pulp
Natracare products are kind to the environment and animals. The whole range is vegan certified and compostable
<!–
Got a question about your period?
–>