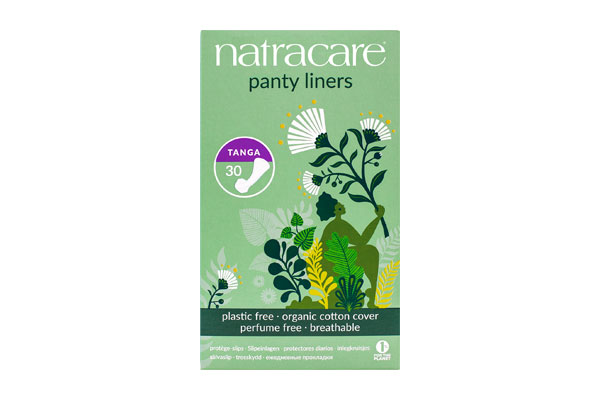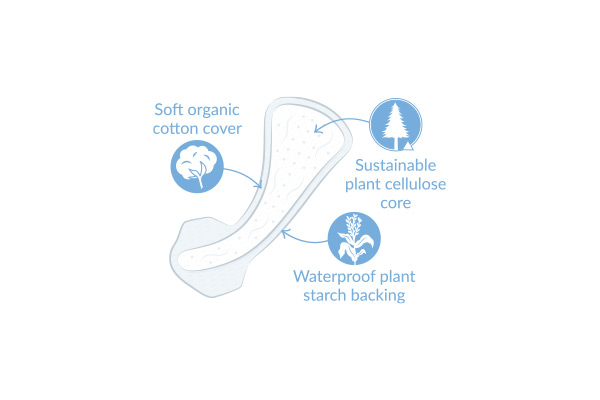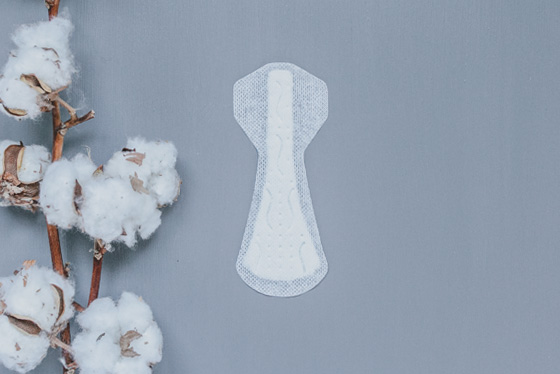 Product details
Liner: Certified organic cotton, ecologically certified cellulose pulp, plant starch
Glue: BPA free, medical grade polymer 1
Packaging: silicone-coated paper peel strip, recycled cardboard
Length: 16cm
30 thong-shaped liners per pack
Barcode: 0782126003072
What it's all about
Natural and organic panty liners especially for thongs and g-string underwear. Tanga liners are sleek and slim fitting, with wings for extraordinary everyday comfort.
Gynaecologist recommended and suitable for sensitive skin or those with allergies. Natracare helps reduce your exposure to synthetic materials and ingredients, including plastic, perfume and dyes often found in conventional products.
Natracare panty liners are commercially compostable to EN 13432 and ASTM D6400. This means our panty liners break down into organic matter and return to soil when composted, so less waste to worry about. It's also possible to compost our liners at home.
No matter where you are in the world, you can count on our natural panty liners.
FAQs
Q: "When should I use panty liners?"
Some people prefer to wear liners every day to protect their underwear from discharge. Panty liners also act as extra protection when using tampons or a menstrual cup. They can also be used at the very beginning or end of a period when your flow is very light.
Q: "How often should I change my panty liner?"
Panty liners keep your underwear fresh and absorb any discharge, so change them regularly. We recommend changing liners every 3-5 hours, but it really depends on what you're using them for so change as needed!
Q: "Is it OK to wear a panty liner every day?"
Panty liners can be worn every day. They help protect your underwear from naturally acidic vaginal discharge, which starts to bleach the gusset of your underwear over time. Liners can also help you to feel fresh throughout the day.
If you wear a panty liner daily, Natracare is a good choice because they're breathable and you'll have organic cotton sitting next to your skin.
Q: "How do I dispose of Natracare panty liners and packaging?"
Natracare panty liners are commercially compostable to EN 13432 and ASTM D6400 where facilities exist. It's also possible to compost our panty liners at home. If you don't have a compost bin, liners should be disposed of with your regular waste.
The packaging is made from recycled cardboard
.
Need more information? Get in contact with us.